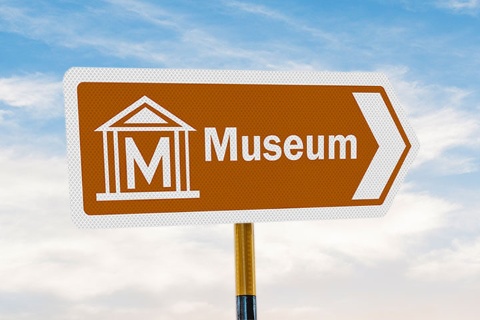 El Trasiego Wine Museum-Exhibit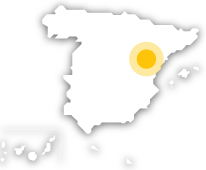 A collection of tools used in making wine is on display.
The museum is located in one of the press rooms that was used for winemaking. Tools and equipment are on exhibit, including the large barrels used in fermentation. Also displayed is a distillation column that belonged to the Alcoholera del Jiloca factory.
El Trasiego Wine Museum-Exhibit
---
Calle Extramuros, 5
44390 San Martín del Río, Teruel (Aragón)