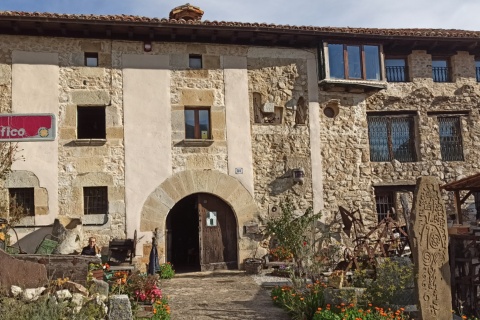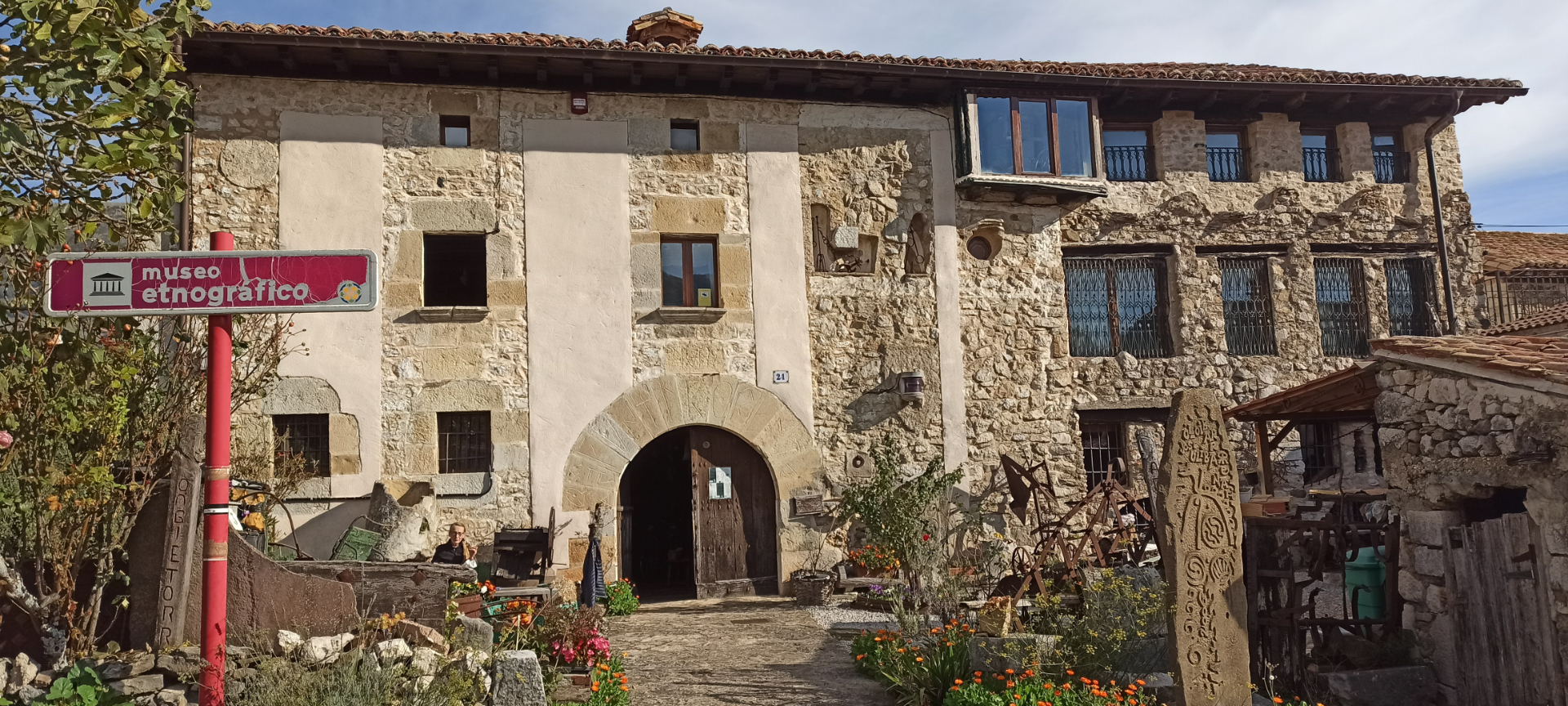 Kingdom of Pamplona Ethnographic Museum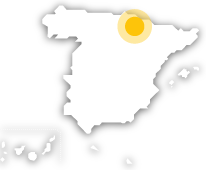 This museum contains ethnographic items from Navarre dating from the Middle Ages through to the mid-20th century.
The collections represent traditional lifestyles related to forging, crafts in clay and wood, games and clothing. The museum is located in a 17th-century house, which is in itself one of the main attractions for visitors.
Kingdom of Pamplona Ethnographic Museum
---
Calle San Salvador 24, (Casa Fantikorena)
31172 Arteta, Ollo, Navarre (Autonomous Community of Navarre)