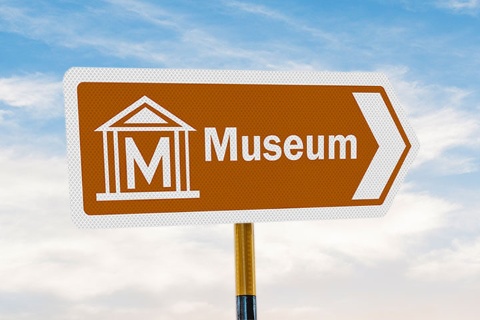 Murcia Archaeological Museum
It houses one of Spain's most complete collections of Iberian archaeological items from several sites in the Region of Murcia.
The permanent exhibition is made up of a total of 16 rooms, which offer a journey through Prehistory, from the Palaeolithic era until the Bronze Age. Besides numerous examples of Iberian art, special mention should be made of items from El Algar (1900-1400 BC), discovered at various sites in the region. The visit is completed with a temporary exhibition room on archaeology, and educational workshops, open all year round.
Murcia Archaeological Museum
---
Avenida Alfonso X El Sabio, 7
30008 Murcia (Region of Murcia)