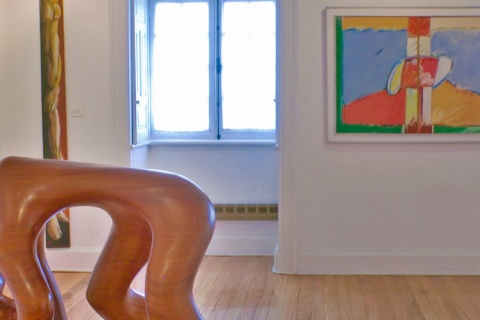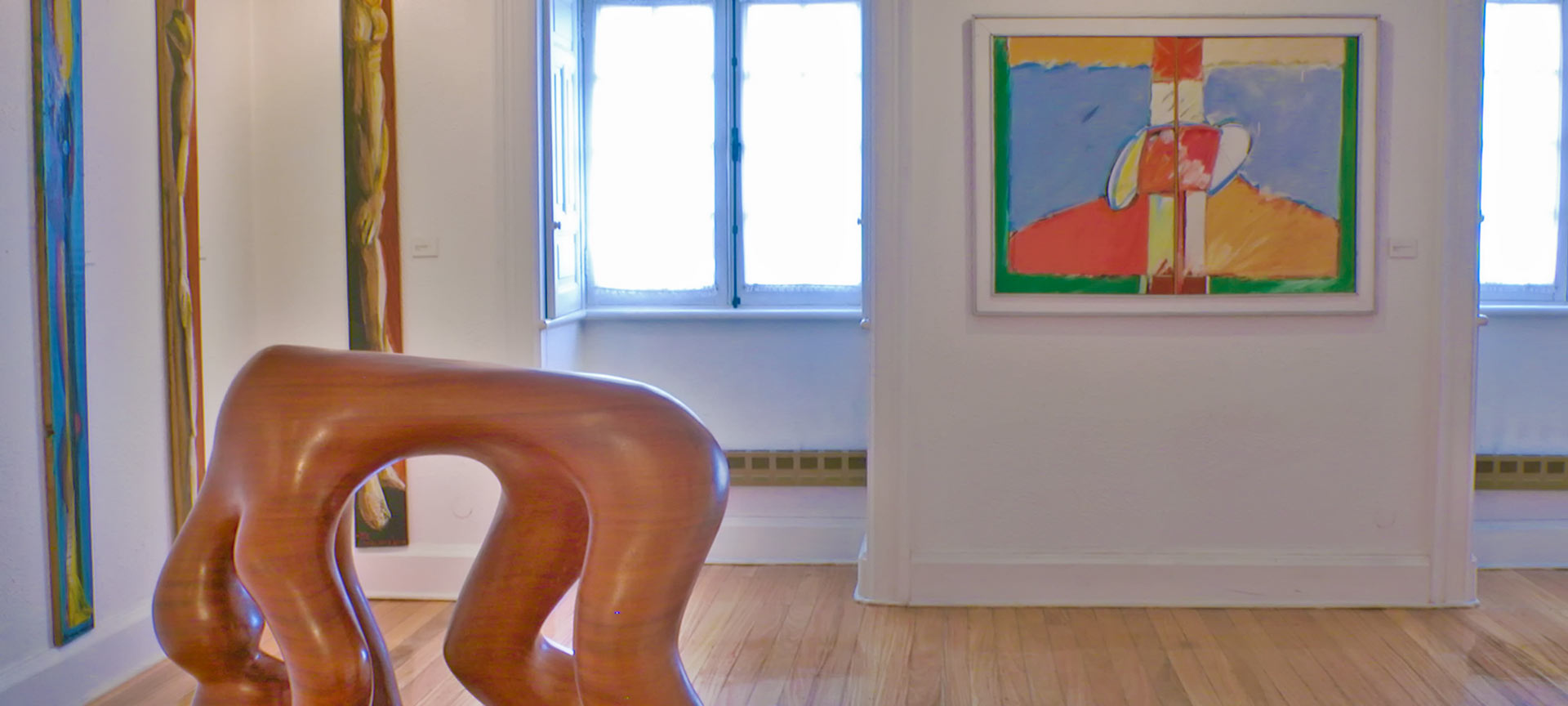 "Quiñones de León" Municipal Museum, Vigo
A tour of Galician art and a pazo (Galician country manor)
---
Located in the 17th-century Castrelos pazo, the museum is surrounded by beautiful gardens with 18th-century fountains and ponds.
Work began on the construction of this palace in 1670. It is one of Vigo's most beautiful buildings. The building was restored at the end of the 19th and beginning of the 20th centuries. It is currently home to the Quiñones de León Municipal Museum, where you can see an exhibition of archaeological remains found in the city and surrounding areas, as well as an interesting collection of paintings from Galicia. The manor house is situated in Castrelos Park, beautiful surroundings that include stunning French-style gardens - a must-see for visitors.
"Quiñones de León" Municipal Museum, Vigo
---
Parque de Castrelos s/n.
36213 Vigo, Pontevedra (Galicia)