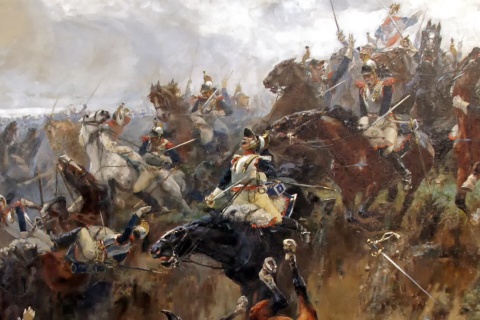 Ulpiano Checa Municipal Museum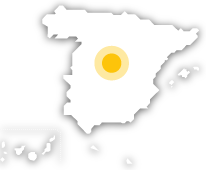 It has themed rooms dedicated to the painter and sculptor Ulpiano Checa.
The museum is dedicated to this artist, born in Colmenar de Oreja in the 19th century. Worthy of special mention is the canvass, "The last days of Pompeii", which is 20 square metres in size. The centre also has various rooms dedicated to other artists from the village.
Ulpiano Checa Municipal Museum
---
Calle Maria Teresa Freire 2
28380 Colmenar de Oreja, Madrid (Madrid Region)