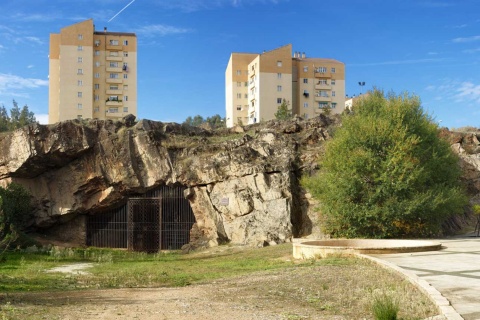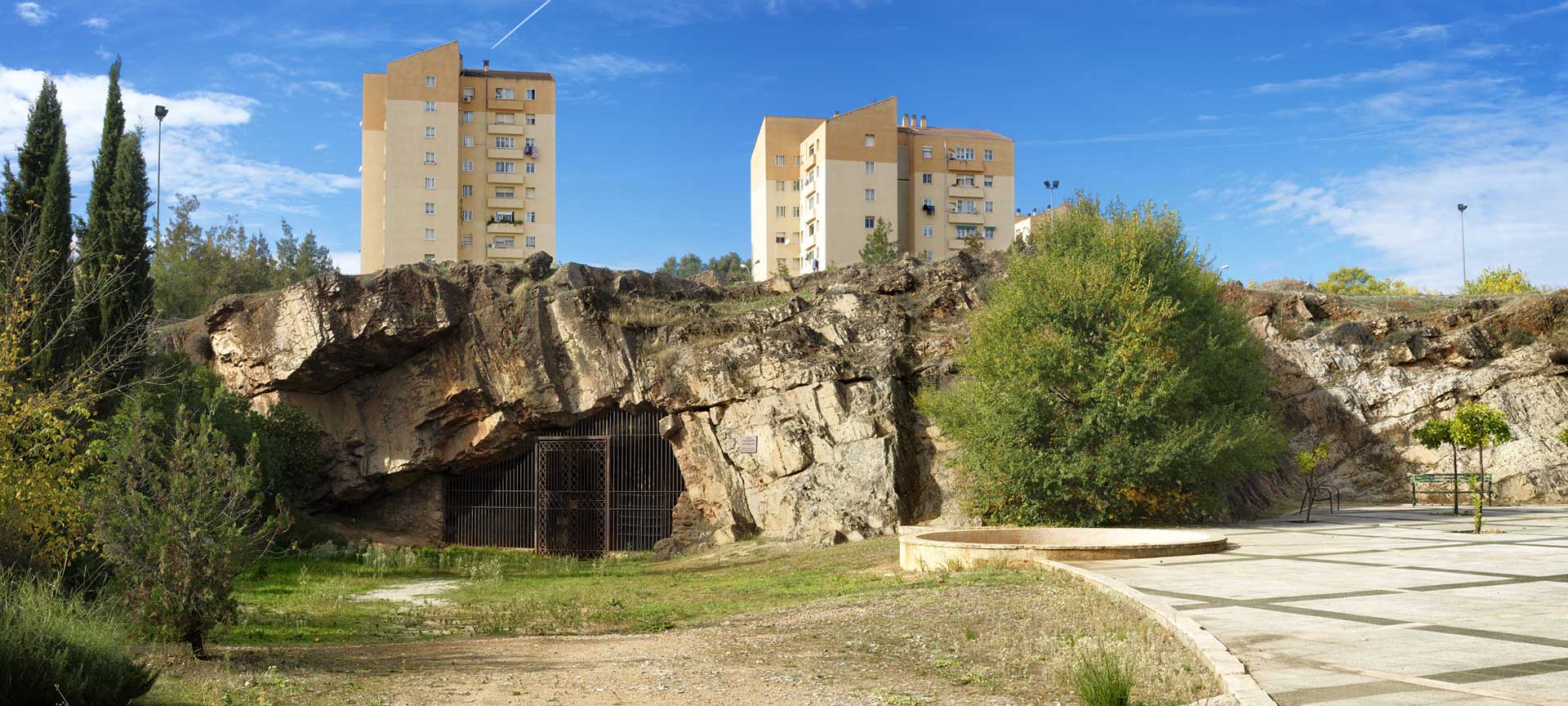 Maltravieso Cave Visitor Centre
A space to discover the cave and its artistic expressions.
The Visitor Centre explains Maltravieso Cave through models, recreations and videos. One of its rooms enables visitors, for example, to experiment the darkness of a cave like this one. The cave is currently closed to the public to guarantee its conservation. As visitors will see in the recreations and models in the Visitor Centre, inside there are pictures of around seventy human hands in negative and surrounded by reddish pigments.
Maltravieso Cave Visitor Centre
---
Avenida de Cervantes, s/n
10004 Cáceres (Extremadura)