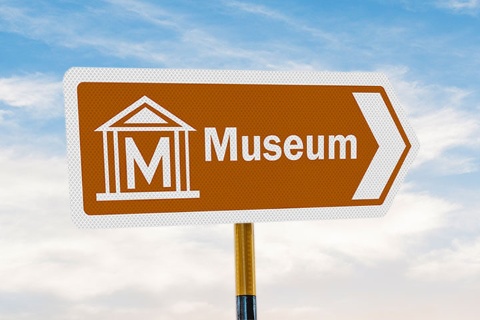 Julián Gayarre House-Museum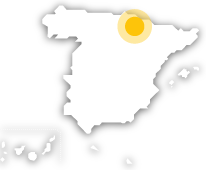 A tribute to the tenor Julián Gayarre, through personal objects and documentary items.
This museum has numerous objects related with the tenor, a specialist in Italian and German opera, on display in the house of his birth. Over three floors you can see photographs, appointments, medals, musical scores, gifts, clothing and personal items of this opera singer. In the village cemetery you can also visit the mausoleum where Gayarre is buried, a masterpiece of sculpture by Mariano Benlliure.
Julián Gayarre House-Museum
---
Calle Arana, 38
31415 Roncal, Roncal-Erronkari, Navarre (Autonomous Community of Navarre)