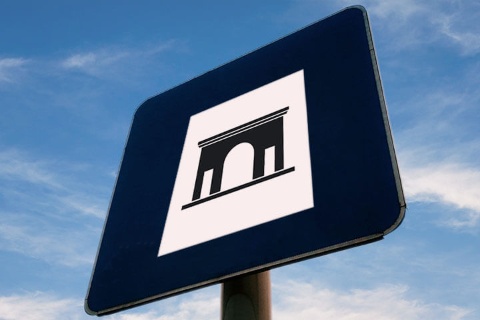 Tútugi Iberian Necropolis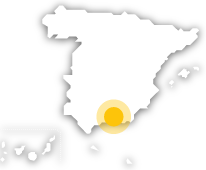 The archaeological site was home to a town belonging to the Argárica Culture. The town was near to the river and structured on three terraces.On some of them there are remains of cabins and dwellings.Remains of graves, along with funeral offerings made up of arms, jewels, tools, ceramic cups, etc have been found on this site. The town was abandoned around the year 1200/1100 A. C.
Tútugi Iberian Necropolis
---
Paraje de Carrachila, s/n.
18840 Galera, Granada (Andalusia)