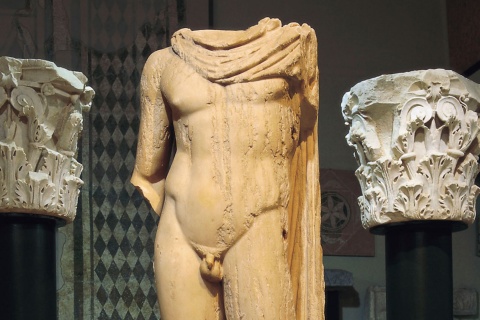 "Enrique Escudero de Castro" Municipal Archaeology Museum
The museum takes you from prehistory through to the 19th century.
Located on the site of the late Roman San Antón necropolis, the visit follows a strict chronological order from the Paleolithic and the Bronze Ages to the Roman period, and then on to architectural items and lower arts from the 19th century. The San Antón necropolis itself is one of the main points of interest, and is perfectly integrated into its architectural surroundings.
"Enrique Escudero de Castro" Municipal Archaeology Museum
---
Calle Ramón y Cajal, 45
30204 Cartagena, Murcia (Region of Murcia)