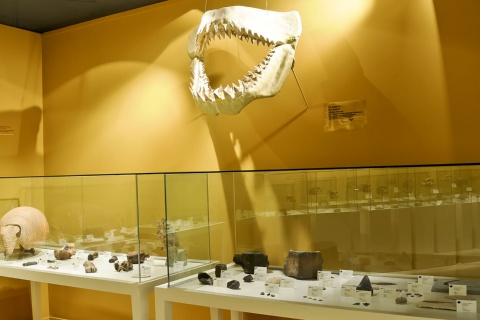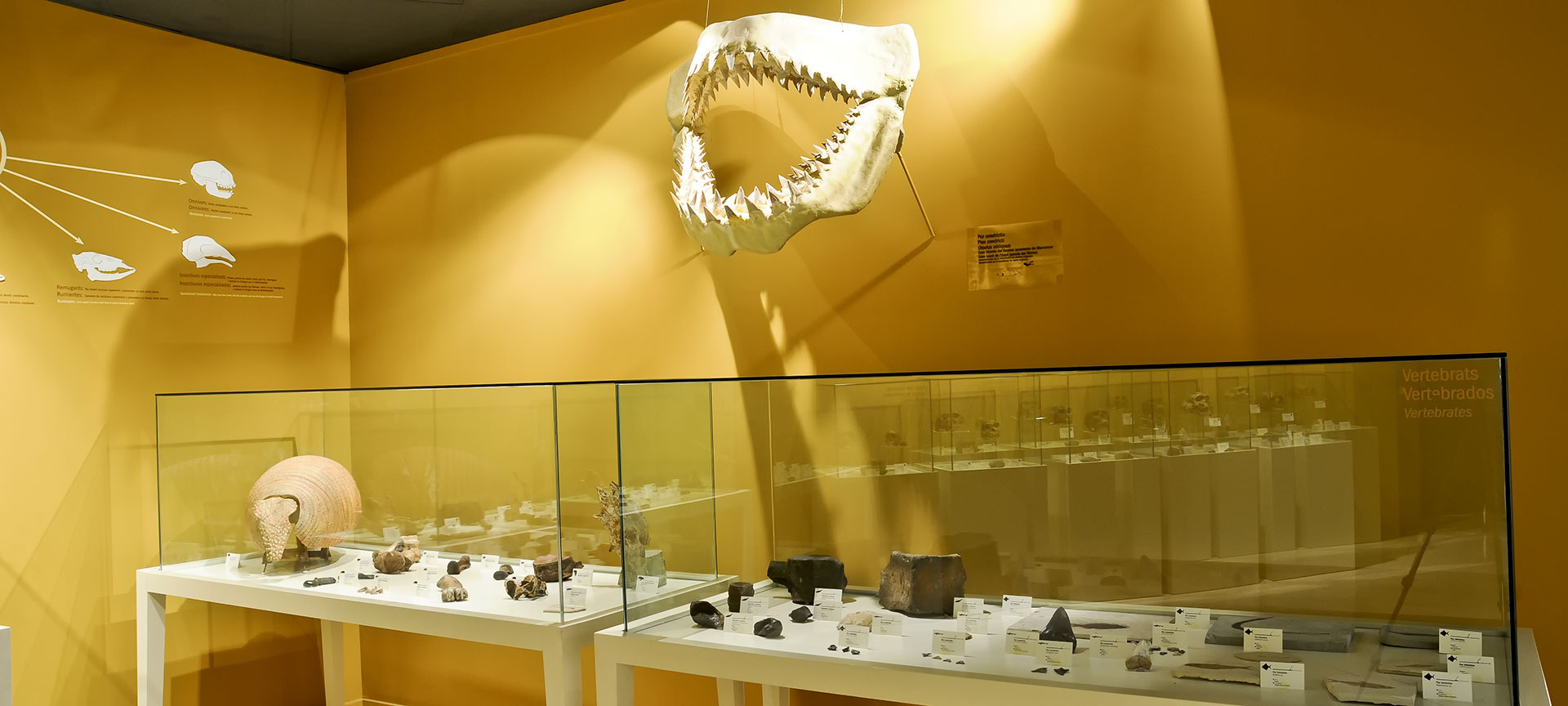 Archaeology and History Museum of Elche
A journey through the history of Elche.
---
The Palacio de Altamira is the site of this new concept in museums.
Discover Elche's age-old artistic heritage. This was the idea behind the new Archaeology and History Museum, set in spectacular modern premises and equipped with all the latest technology. The museum, which combines scientific accuracy with an original, attractive and interactive presentation, has various rooms and is divided into two sections: the archaeological section, which covers the origins of the city up to the arrival of the Arab settlers; and the historical section which takes us from the founding of the Muslim city up to modern times.
Archaeology and History Museum of Elche
---
Diagonal del Palau, 7
03202 Elche-Elx, Elche, Alicante - Alacant (Region of Valencia)