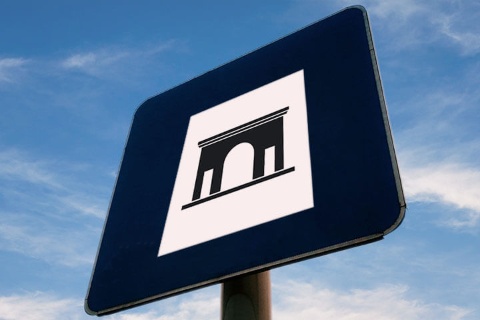 Church of Santo Sepulcro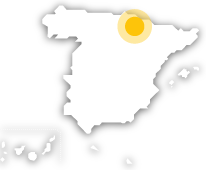 The church is located at the entrance to the town. It has a slightly irregular octagonal floor plan, the apse, which is semicircular and functions as a sanctuary, and opposite stands the tower which gives access to the lantern. The elevation is formed by two sections linked by colossal columns. Highlights include its stilted vault with crossed ribbing on the interior which is reminiscent of the Muslim domes, and illuminated by a series of half point arches. The ribs on the vault are decorated with paintings, the names of the apostles and other representations, as well as the legend "me fecit" in reference to the builder of the church. The octagonal lantern stands atop the dome.
Church of Santo Sepulcro
---
Calle Mayor, s/n.
31229 Torres del Río, Navarre (Autonomous Community of Navarre)