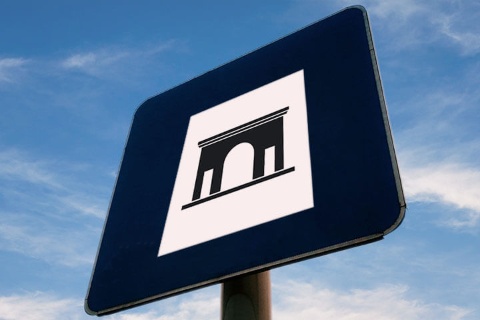 Church of Santianes de Pravia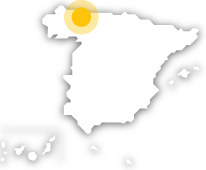 The construction of the church was ordered by King Silo of Asturias. It was built from 774 to 783, and was remodelled in the 17th and 18th centuries. It has a basilica-type floor plan with three naves separated by pillars and a square apse. The columns of the triumphal arch and part of the decoration are conserved from the original building. The main body of the church has a flat wooden ceiling.
Church of Santianes de Pravia
---
Desde Pravia AS-224, a Santianes de Pravia.
33129 Santianes, Pravia, Asturias (Principality of Asturias)