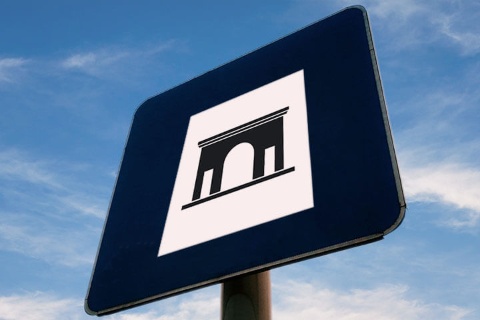 Santa María la Real Church in Sangüesa
This is one of the most representative works of the Navarre Romanesque.
It is built on the site of a Romanesque temple with three bodies from which the apses are preserved. Another Cistercian-style church was added later. The most outstanding part is the main front, with great iconographic wealth, especially the statues-columns, and there are scenes from the Old and New Testaments in the reliefs. The inside of the temple houses a Gothic image of Santa María de Rocamador and the Main Renaissance reredos, by Jorge de Flandes, as well as a Processional Monstrance from the 14th century.
Santa María la Real Church in Sangüesa
---
Calle Mayor s/n
31400 Sangüesa-Zangoza, Navarre (Autonomous Community of Navarre)