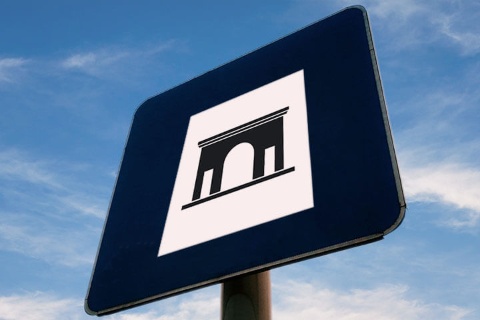 Church of Santa María La Mayor (Talavera de la Reina)
A blazing rose window stands out in its gothic-mudejar façade.
Gothic temple dating from the 13th century. It has a rectangular floor plan with three naves without transepts and three apses. At the foot of the building, there is a tower to the left, and there are several chapels around the sides of the outside naves. Within the church, highlights include the mural paintings from the 15th century, the 16th-century chapels decorated with tiles (one of which was created by Ruíz de Luna) and the tomb of the Loaysa knight.
Church of Santa María La Mayor (Talavera de la Reina)
---
Plaza del Pan s/n
45600 Talavera de la Reina, Toledo (Castilla-La Mancha)