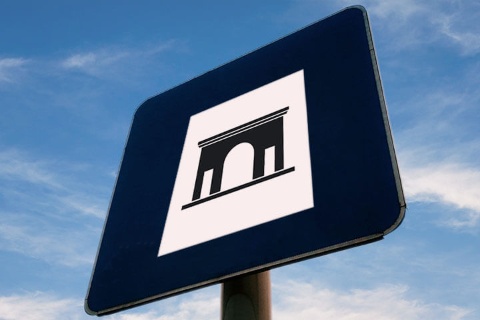 Santa María Church in Lebeña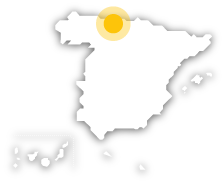 It was built at the request of the counts of Levana, in the 10th century.
Its arches are horseshoe-shaped throughout almost the entire church except the Triumphal Arch, which is raised and semicircular, and the arches of the chapels. The outside walls are of masonry and have splayed windows. The corbels have vegetable and geometric motifs. Elements were gradually added to the church, like the door on the southern façade, which is from the 18th century, as is the Main Reredos, and a 19th-century tower.
Santa María Church in Lebeña
---
39583 Lebeña, Cillorigo de Liébana, Cantabria (Cantabria)