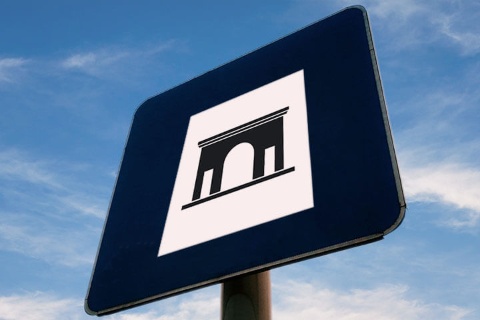 Santa María la Blanca Church
It is a temple from the transition Romanesque to Gothic period. Of note is the double southern front, with sculptures of the Pantocrator, Tetramorphs and Apostles. Also of interest is the chapel of St. James, from the early 14th century, which houses the tomb of the Infante Don Felipe and his wife Doña Leonor Ruíz de Castro. This Church houses the White Virgin to whom Alfonso X the Wise sung in his 'Cantigas'. It was one of the most important religious centres along the Pilgrim's Road to Santiago de Compostela.
Santa María la Blanca Church
---
Plaza Mayor, s/n.
34449 Villalcázar de Sirga, Palencia (Castilla y Leon)