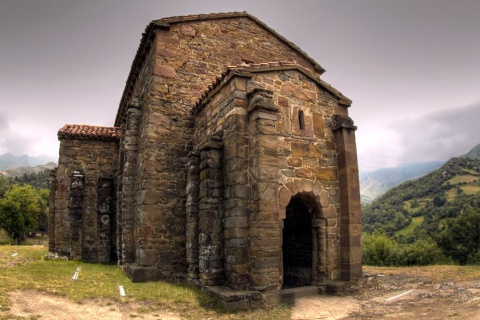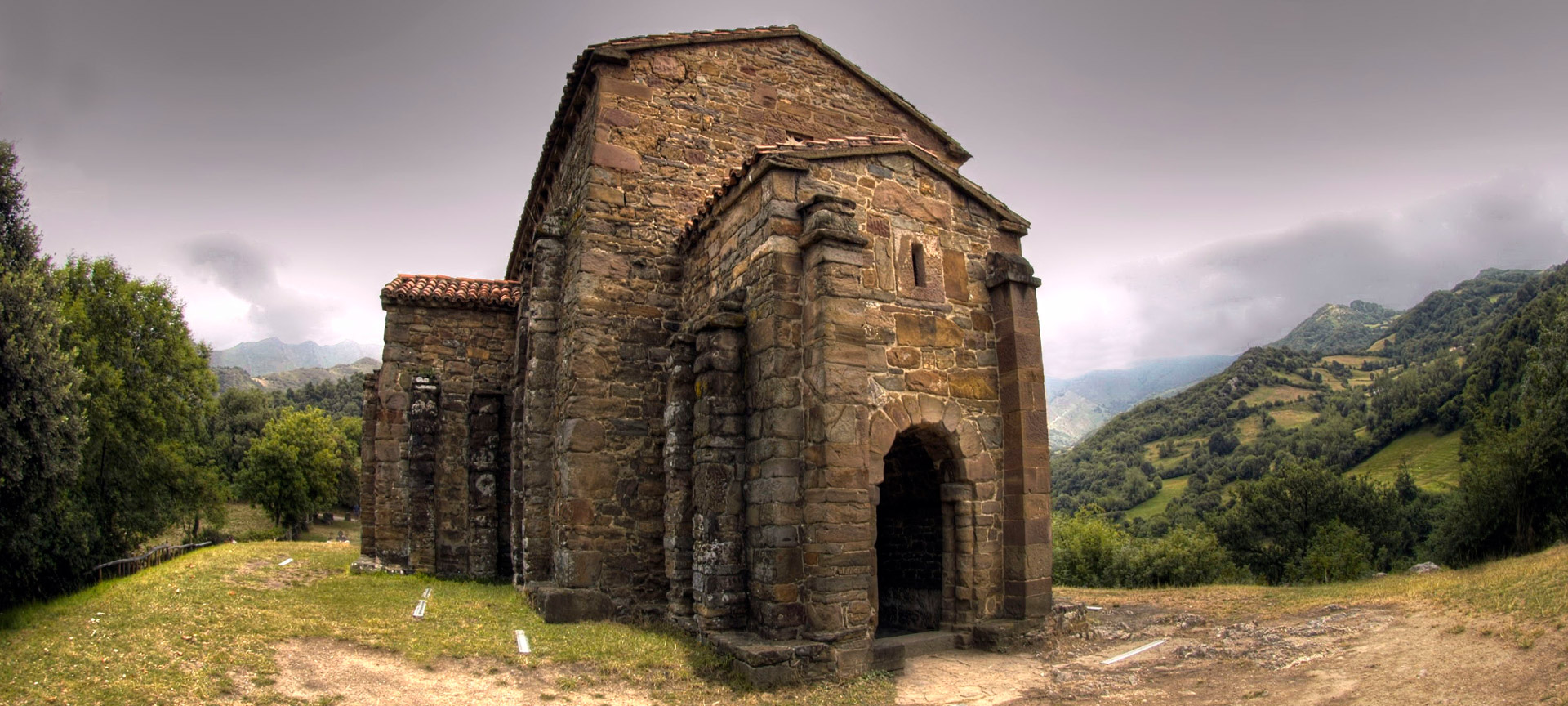 Santa Cristina de Lena Church
It was built around the year 850 and is one of the most interesting examples of pre-Romanesque Asturian art.
St. Cristina de Lena is one of the monuments included in the World Heritage. This monument is in the Ramiro style and its main characteristic is its iconostasis, a triple series of arches supported on marble columns that separated the presbytery from the area designated for the faithful. The Educational Hall from the Austurian Pre-Romanesque period is located in the old Cobertoria railway station in the town of Lena, a unique building distributed among four rooms, each of which dedicated to a theme that introduces visitors to the historic-artistic context in which St. Cristina de Lena was born.
Santa Cristina de Lena Church
---
Ayuntamiento de Lena. La Cobertoria
33630 Pola de Lena, Lena, Asturias (Principality of Asturias)
What to do
Travel plans for inspiring you
---