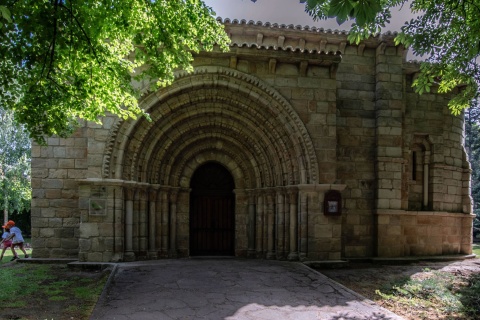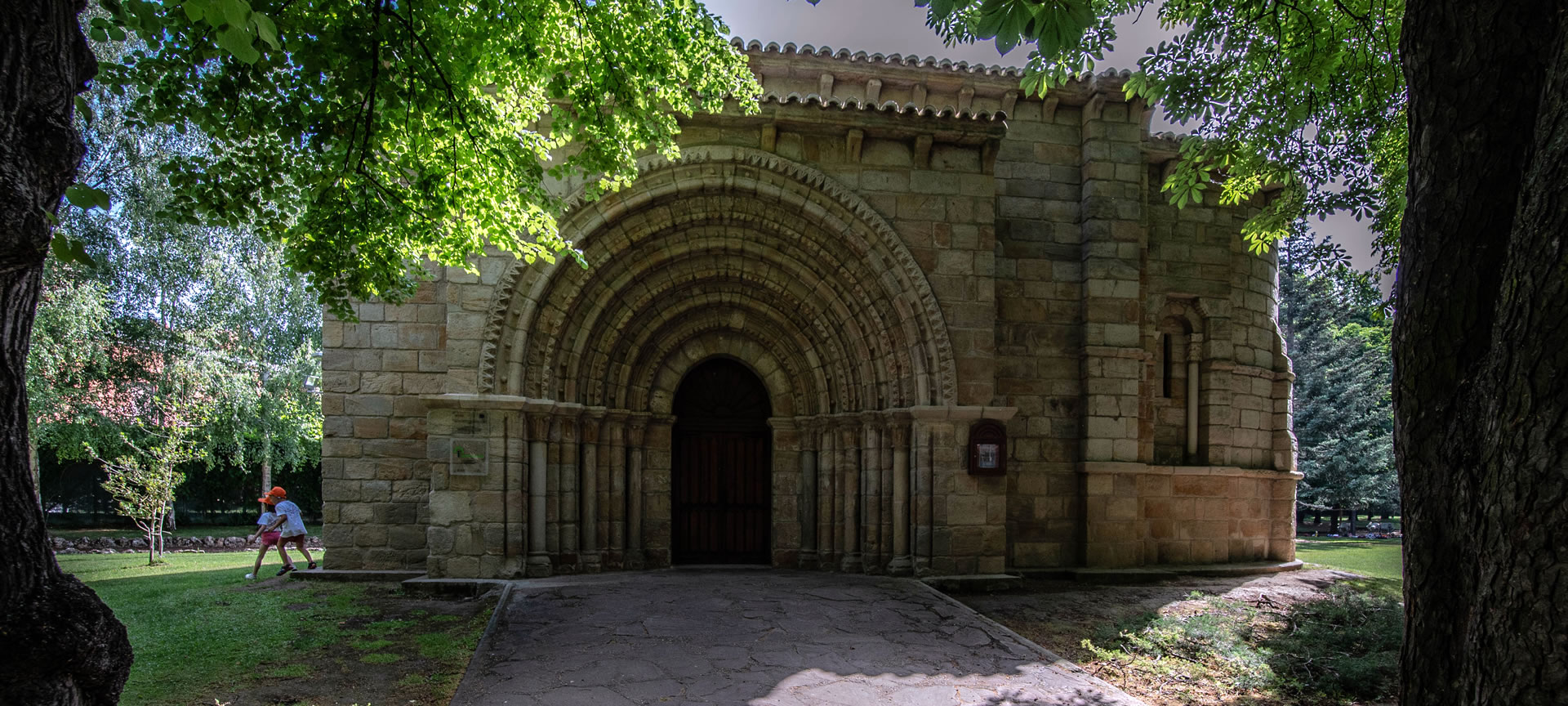 Church of San Juan Bautista
This small Romanesque hermitage houses the Romanesque Information Point in the province of Palencia.
The church of San Juan Bautista was built in the 12th century and is an archetypal example of rural Romanesque. It is located in the Huerta de Guadián park, although its original location was in the town of Villanueva del Río. When a reservoir was built in the area, it was dismantled stone by stone to avoid its disappearance, and it was later moved to its current location in the city of Palencia. At the top of the church, you can see the numbers used by the conservators for its reconstruction.  You must visit it if you want to learn about the importance of Romanesque art in the province of Palencia – the province with the highest concentration of Romanesque buildings and remains in Europe.
Church of San Juan Bautista
---
Parque Huerta del Guadián
34002 Palencia (Castilla y Leon)