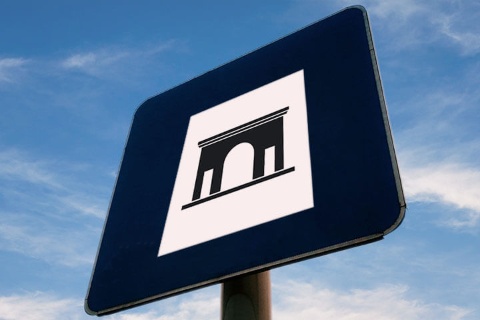 Church of San Juan de Amandi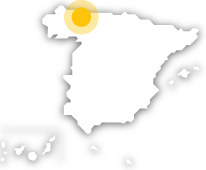 Its lovely apse and the elegant and varied sculpted decoration throughout the building are the most distinctive characteristics of this church.
Its architecture is in the typical Romanesque style of the churches in Asturias: a nave covered by a wooden roof, semicircular apse under a triumphal arch with a triple semicircular archivolt separated by a straight section with a cross vault. Baroque additions are also very common (17th century); in this case, the belfry and the large wooden portico protecting the two doorways. The most interesting façade is the east, which has four semicircular splayed archivolts over columns and capitals, all with rich carved decorations featuring a variety of different plant, geometric, animal and historiated motifs, among others. The inside of the apse is unique in Asturias and very rarely found in Romanesque art: two floors of continuous arcades adjoining the wall and running all around the perimeter.
Church of San Juan de Amandi
---
El Palacio, s/n
33311 San Juan de Amandi, Villaviciosa, Asturias (Principality of Asturias)