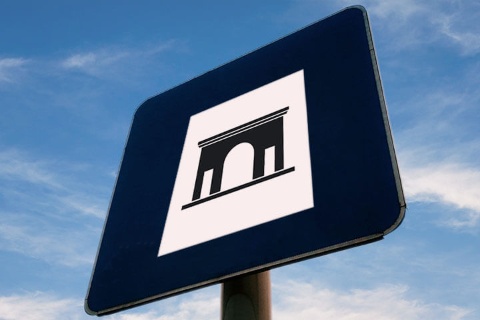 Casita del Príncipe (Prince's House) or the Casita de Abajo (Lower House)
A space for the Court to meet
---
The Prince's House, also known as "the Lower House" (or "Casita de Abajo"), was built by Juan de Villanueva. Its decoration is of particularly interest, as it is very representative of 18th-century palace art, and includes outstanding tapestries, furnishings, paintings on mythological themes and a variety of lamps and clocks. The Prince's House is reached along a leafy tree-lined avenue.
Casita del Príncipe (Prince's House) or the Casita de Abajo (Lower House)
---
Jardín de los Moes, s/n.
28200 San Lorenzo de El Escorial, Madrid (Madrid Region)