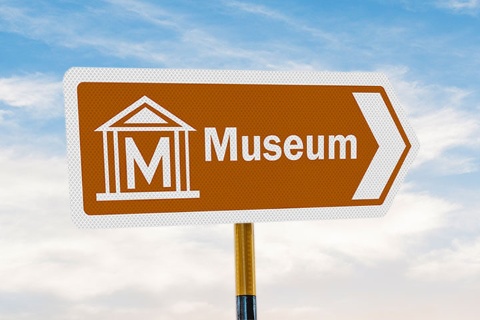 Balearic Museum of Natural Sciences and Botanical Garden
The museum offers a journey into the native flora and fauna of the Balearic Islands, and also includes examples from other areas of the Mediterranean.
A house dating from the early 20th century is the setting for the Balearic Museum of Natural Science, dedicated to the study of the flora and fauna of the Balearic Islands. Apart from discovering the region's most typical animal and plant life, you can also see a collection of plants from other Mediterranean islands, as well as an exhibition of unusual fossils found here. It is surrounded by a botanical garden with hundreds of plant species from the Balearics and the Canary Islands.
Balearic Museum of Natural Sciences and Botanical Garden
---
Ctra. Palma-Port de Sóller, Km 30,5
07100 Sóller, Majorca (Balearic Islands)