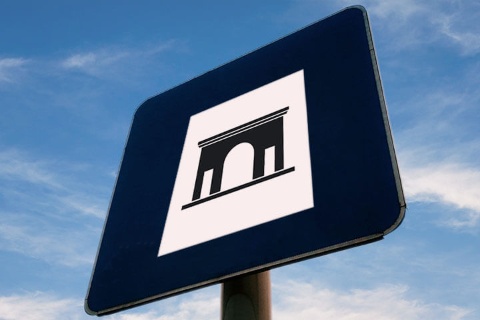 Archaeological Park of Calatrava la Vieja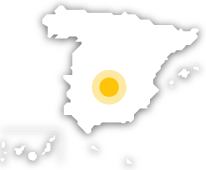 The building incorporates a major water defence system, in combination with various walls and barriers.
The Guadiana River itself served as a natural moat to the north side of the fortification. The rest of the wall was surrounded by an excavated ditch, 10 m deep, into which the water from the river flowed directly. It has 1,500 m of wall with 44 square turrets and two with a pentagonal floor plan. It has two side accesses and two outer towers. The site is divided into two areas: the Medina and the Alcázar The palace has a Templar apse which was never completed, and a 12-sided floor plan. Also of interest are the remains of the wrought ironwork, and the vaults in the different rooms.
Archaeological Park of Calatrava la Vieja
---
Carretera Nacional 420, de Ciudad Real a Carrión de Calatrava
13150 Carrión de Calatrava, Ciudad Real (Castilla-La Mancha)