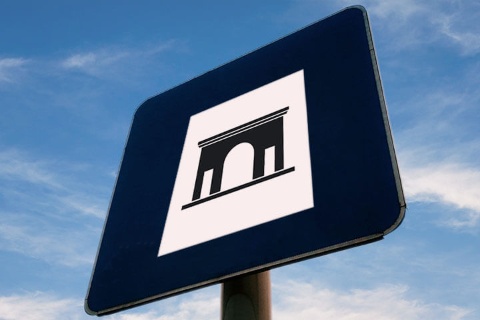 Monumental Site of El Alto de Ibañeta
This stop on the Way of Saint James offers one of the best panoramic views on the way.
The Church of San Salvador de Ibañeta and the monument to Roland rise up in the middle of a bucolic landscape. The church was built in the 11th century, though it was rebuilt in the 20th century and now a modern chapel watches pilgrims go by. The monument was sculpted in honour of the pilgrims and of Roland. It is a grey flagstone, like a stela, like ones that used to be placed in the hills where shepherds lay.
Monumental Site of El Alto de Ibañeta
---
Alto de Ibañeta, Roncesvalles, Navarre (Autonomous Community of Navarre)