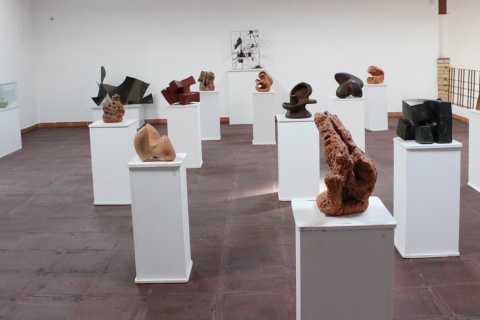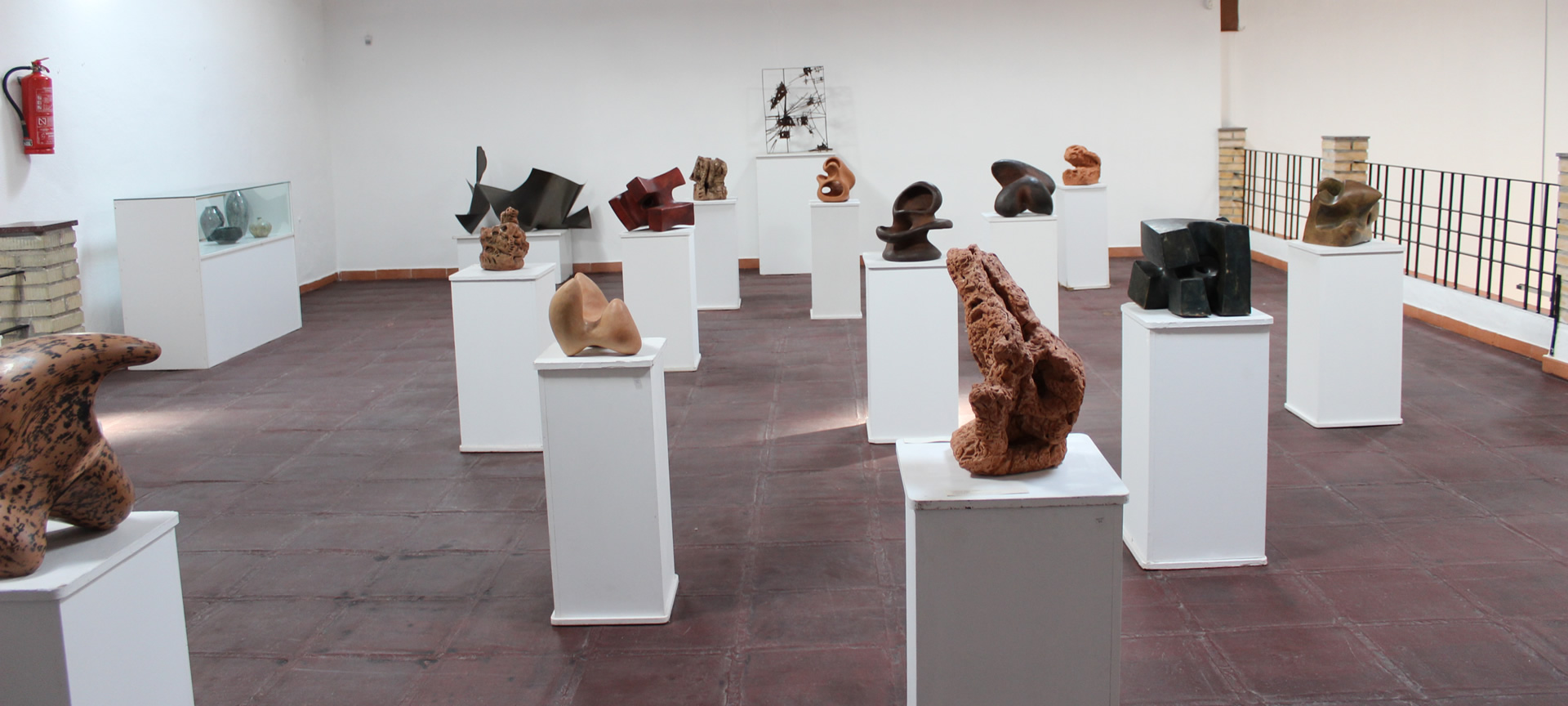 Alfonso Ariza House-Museum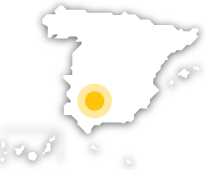 This House-Museum contains works by avant-garde artist Alfonso Ariza.
The centre exhibits a selection of pieces by the artist that allow you to explore the different creative periods and techniques used in his art. The collection includes paintings, iron sculptures, terracotta, paper pieces, drawings and ceramics. There are other areas such as the workshop, library and storeroom.
Alfonso Ariza House-Museum
---
Calle Santaella 39
14540 Rambla, La, Cordoba (Andalusia)