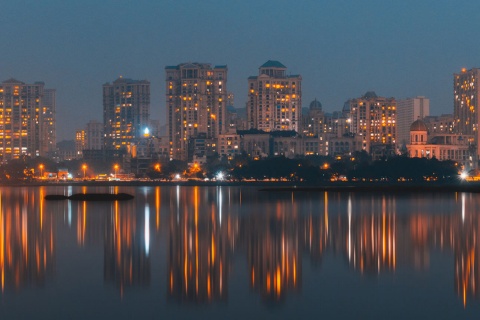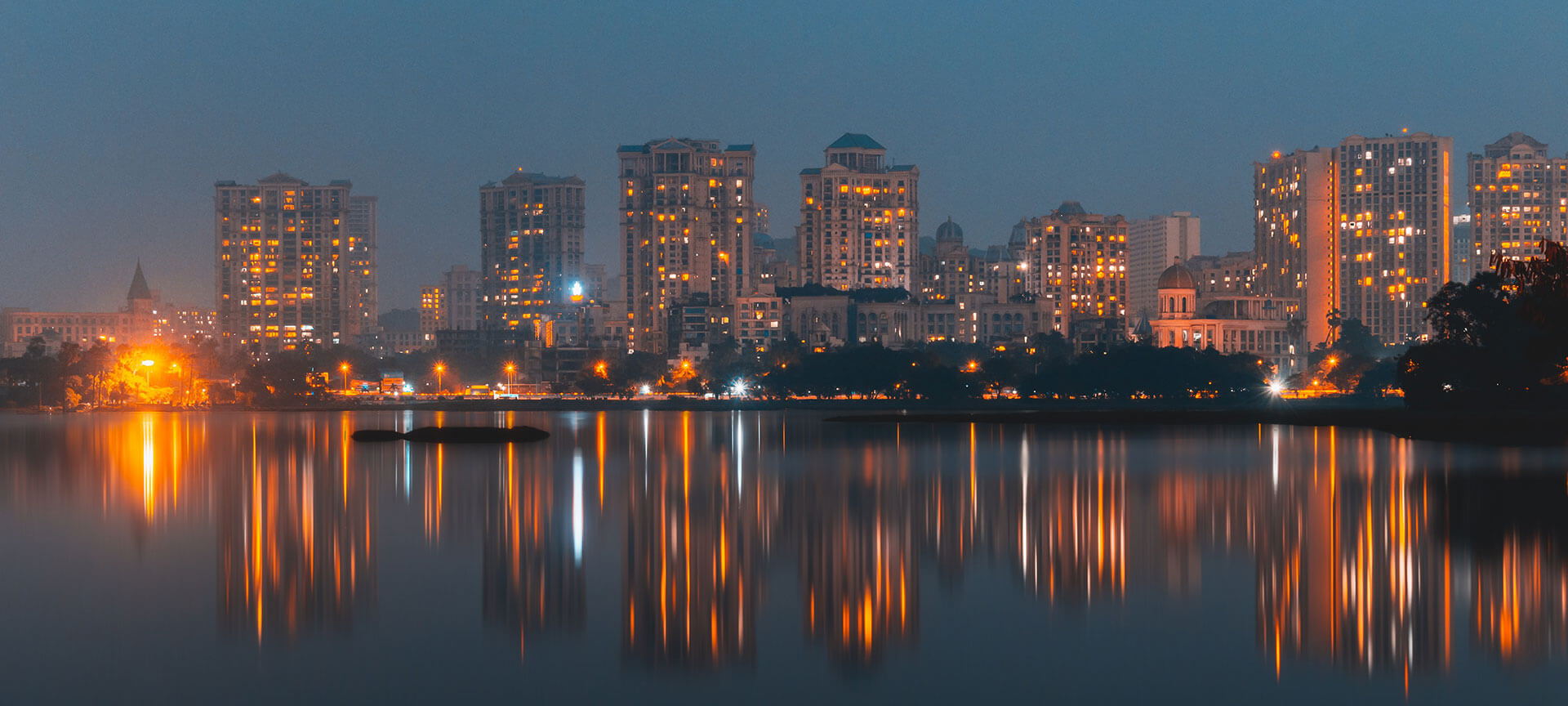 Tourist Office of Spain in Mumbai (India)
You can view all the information about your trip in the Spain Tourism Network offices abroad. These offices are an essential point of information for tourists and can be found in useful places all over the world. The Spain Tourism Network abroad is a Turespaña tool for the international promotion of Spain as a tourist destination, as well as for extensive marketing campaigns and assistance to tourists and professionals.
Visits are by appointment only. Please call us on: +91 22 6936 9400 from 9 am - 1 pm / 2 pm - 5 pm to arrange and appointment.
Tourist Office of Spain in Mumbai (India)
---
Unit 003, Ground Floor, Wing A, Peninsula Tower, Peninsula Corporate Park, G K Marg, Lower Parel
400 013 Mumbai India
Sri Lanka, Bangladesh, India, Nepal, Pakistan