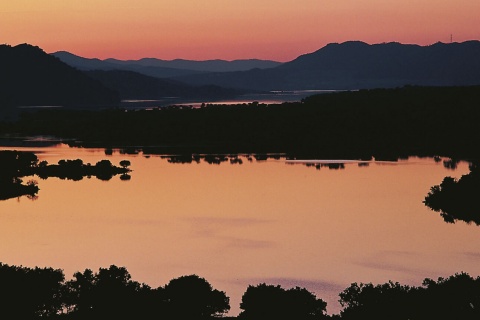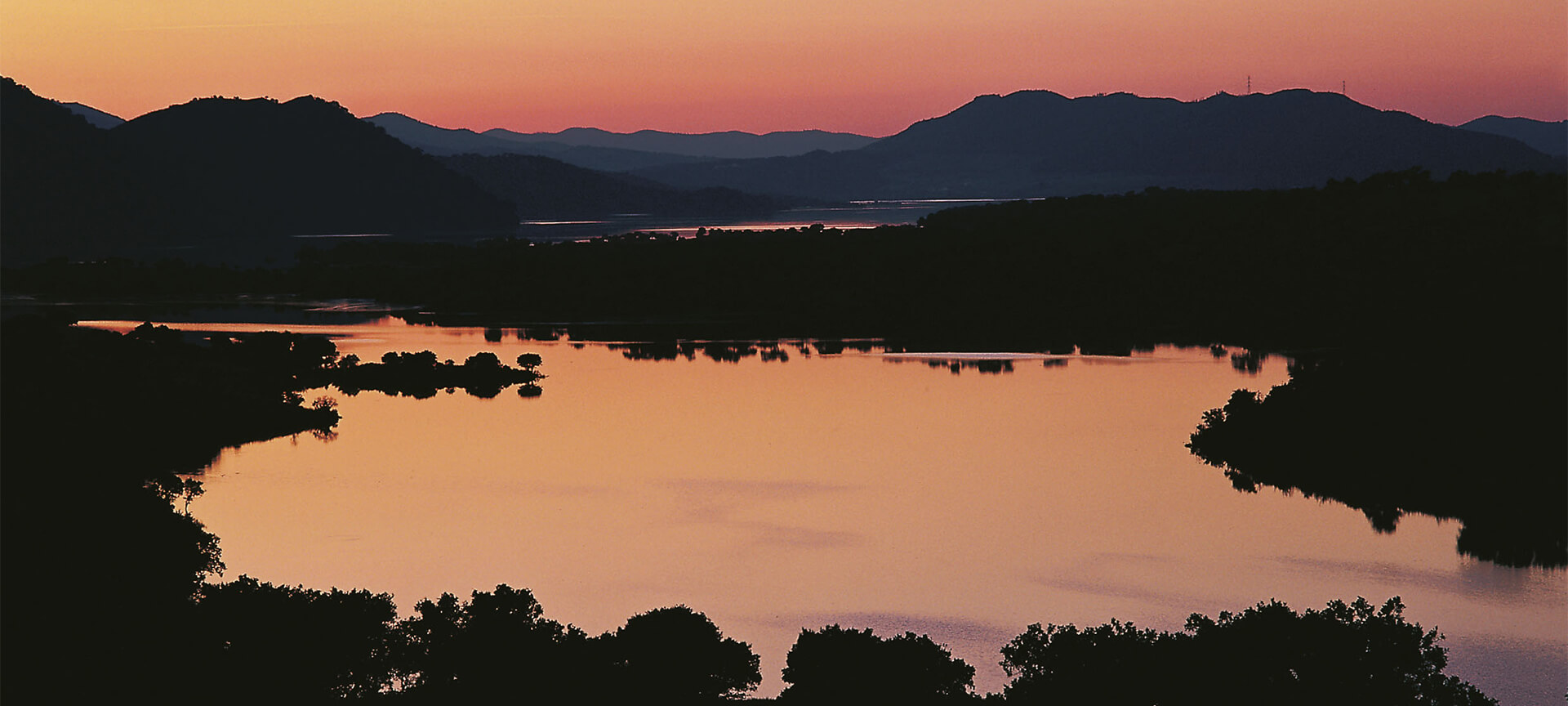 Sierra Norte Nature Reserve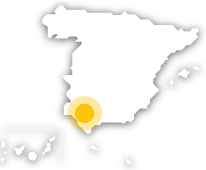 This nature reserve is situated to the north of the province of Seville. Its relief is gentle and meadows abound.
The Sierra Norte is noteworthy for the presence of predators, as well as species of special interest, both in the vertebrate and invertebrate fauna. Among other species, the lynx, black vulture, imperial eagle and black stork stand out. On the other hand, the protected nature area is notable for the extraction of cork, the use of holm oak groves by cattle breeders, as well as the agricultural activity.
Sierra Norte Nature Reserve
---
Seville (Andalusia)
Useful information
What you need to know
---
Cultural information

The archaeological remains and mining sites stand out.

Environmental information

The vegetation of the Sierra Norte us unusual due to the formations of holm oaks, cork oaks and gall oaks.

Information for visits

El Robledo Visitor Centre. Address: carretera Constantina-El Pedroso, km 1. Constantina, 41008. Seville.