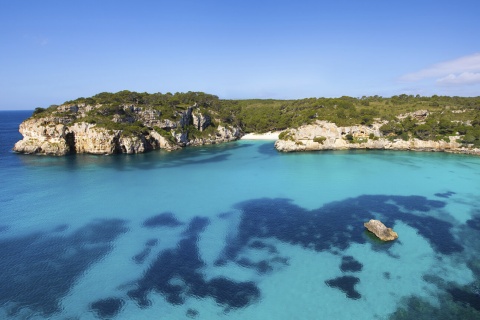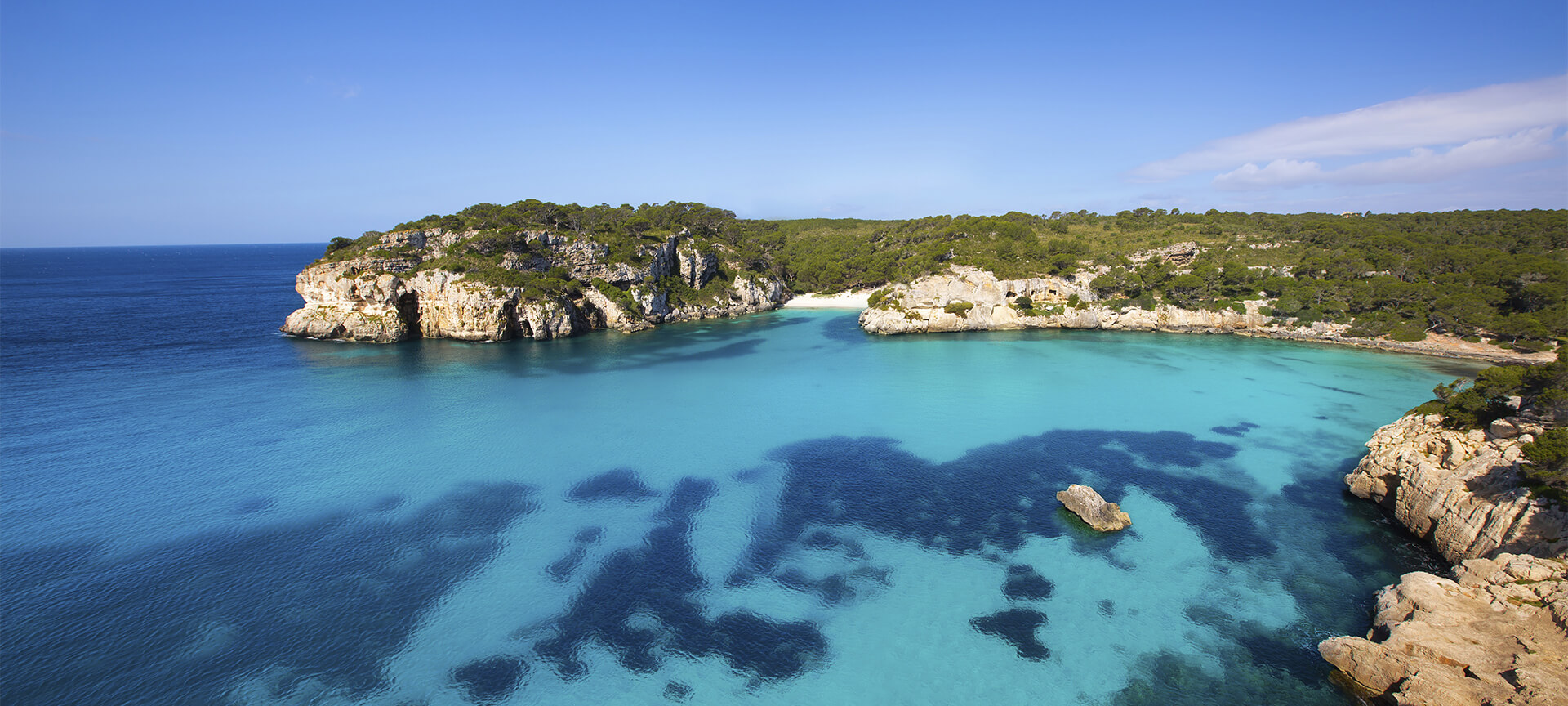 Minorca Biosphere Reserve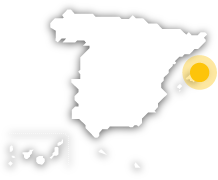 Minorca: a nature reserve
---
The island of Minorca was declared a Biosphere Reserve by UNESCO in 1993, thanks to the great variety of habitats that it comprises. Ravines, caves, wetlands, isles, dune systems and beaches are the habitat of numerous species, some of which are endemic.
The southern part of the island is characterised by numerous ravines (about 40 of them), the perfect biotype for more than 200 species, of which 26 are native of Minorca. In particular, we see sea birds and birds of pray. Marine erosion has also formed numerous caves, both underwater and on land. Pools, marshes and lagoons make up the coastal wetland of the S'Albufera des Grau Nature Park, which was also declared Special Bird Protection Area (ZEPA). Thorny shrubs abound, as well as birds like the cormorant and the Cory's shearwater. The entire island exhibits a perfect state of conservation, especially the isles of Aire, Porros and Colom, among others. Because there are no human settlements, the area has become a refuge for numerous animals, like the Balearic lizard (Podarcis lilfordi). In the dune systems we find mock privets, mastic trees, Phoenician junipers and sea daffodils. The beaches and coves have white sands and crystal waters, where a rich population of plants and animals thrives. The Posidonia oceanica seagrass meadows are the first indicator of the quality and the health of this environment. The inland scenery of the island is dominated by pine woods, holm oak groves and wild olive forests. Holm oaks and arbutus (or strawberry trees) are usually found together. In the pine woods a species unique to this island, the Pinus ceciliae must be noted.
Minorca Biosphere Reserve
---
Plaça Biosfera, 5
07703 Minorca (Balearic Islands)
Useful information
What you need to know
---
Cultural information

Towns like Ciutadella and Maó are a must for any visitor, in addition to many other villages of great traditional flavour. Also, you should not miss Minorca's archaeological sites.

Environmental information

The diversity of its ecosystems and a wide variety of endemic species must be noted. The local flora includes species like the navelwort and the bocha (Ephedra fragilis), while the fauna presents remarkable species such as the Eurasian green toad. The most remarkable part of the reserve is the S'Albufera des Grau Nature Park, a very important wetland.

Information for visits

The entire island of Minorca was declared a Biosphere Reserve. The road that leads to the S'Albufera des Grau Nature Park can be taken in Maó.
What to do
Travel plans for inspiring you
---