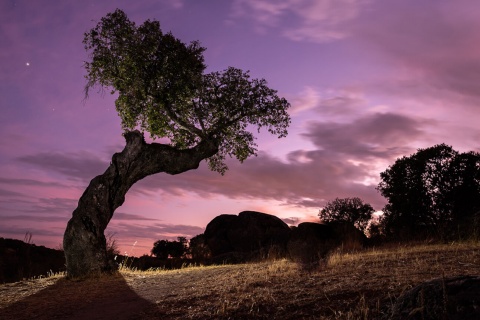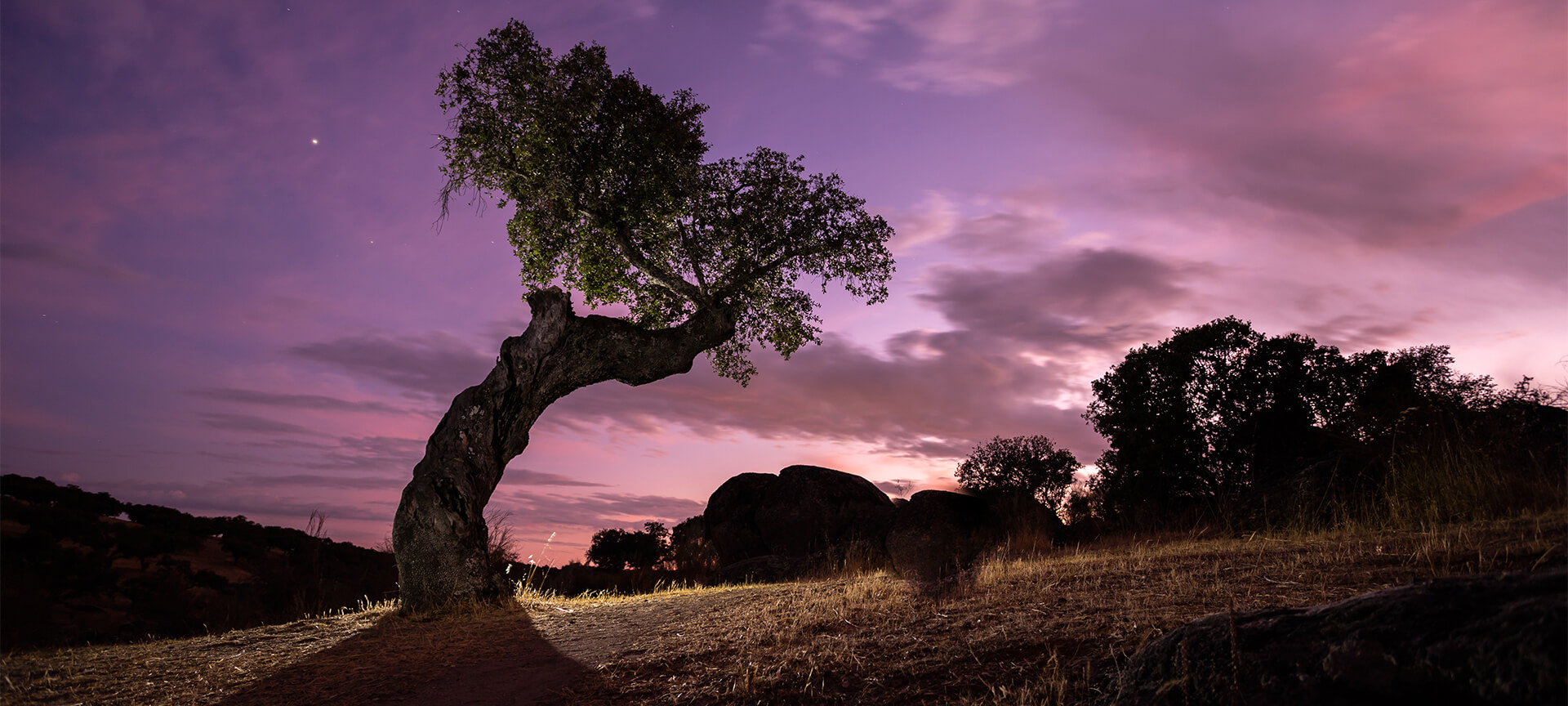 Cornavalo Nature Reserve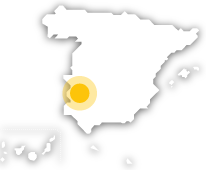 Cornavalo Nature Reserve is located near Mérida,. and inside you can find the reservoir that bears the same name on the river Alberrega and its dam.
This area is made up of two parallel mountain ranges in an east-west direction. These mountain ranges are not very high and are called sierra del Moro and sierra Bermeja.
Cornavalo Nature Reserve
---
Ctra. de Trujillanos-Embalse de Cornalvo s/n.
06892 Trujillanos, Badajoz (Extremadura)
Useful information
What you need to know
---
Cultural information

Cornalvo Nature Reserve lies near the city of Mérida, whose Roman archaeological site has been named World Heritage. Its Roman theatre is especially worth of noteWithin the reserve, you will come across the Roman dam of Cornalvo, declared to be a National Monument in 1912. It is a dam, in the shape of a horn, about 4 kilometres long.

Environmental information

It is noted for its fauna. More than 200 species of vertebrates have been recorded in the area. Among them, the grey eaglet.

Information for visits

Access to the park is unrestricted. The best way to get there is from Mérida.