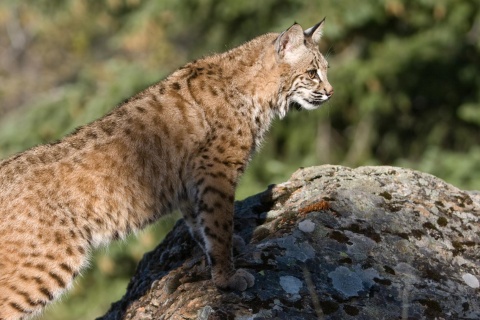 Lacuniacha Wildlife Park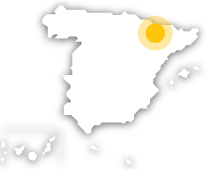 A forest in the heart of the Pyrenees where visitors can spend a pleasant day in the heart of nature.
The park offers a hiking route through the area lasting about three hours. Visitors will have the chance to see the animals close-up as they feed, rest, care for their young and interact with each other. The inhabitants include bison, stag, fallow deer, northern lynx, horses, reindeer and wolves, to name just a few. Another option is to spend a day out in the park simply enjoying the natural setting without completing the whole route. There are also various points offering beautiful views over the surrounding area.
Lacuniacha Wildlife Park
---
Piedrafita de Jaca
22665 Piedrafita de Jaca, Biescas, Huesca (Aragón)