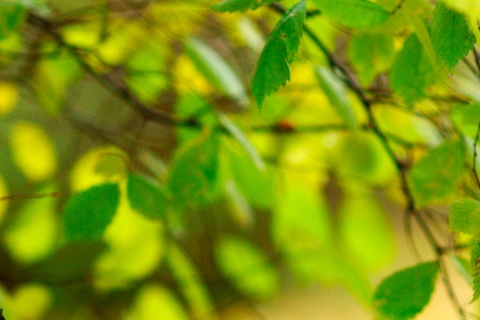 Tella Visitor Centre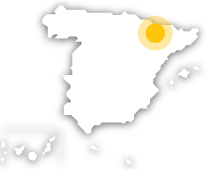 It is made up of two buildings situated in the town of Tella: El Molino and Casa de la Bruja or Casa Carrasco. The main themes in the Visitor Centre are basically the underground world in the National Park, and the magical world in the Pyrenees.
Tella Visitor Centre
---
Calle La Iglesia, s/n.
22364 Tella, Tella-Sin, Huesca (Aragón)