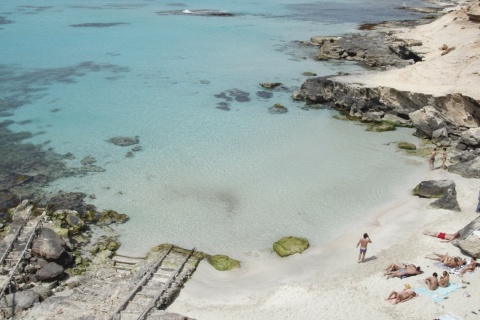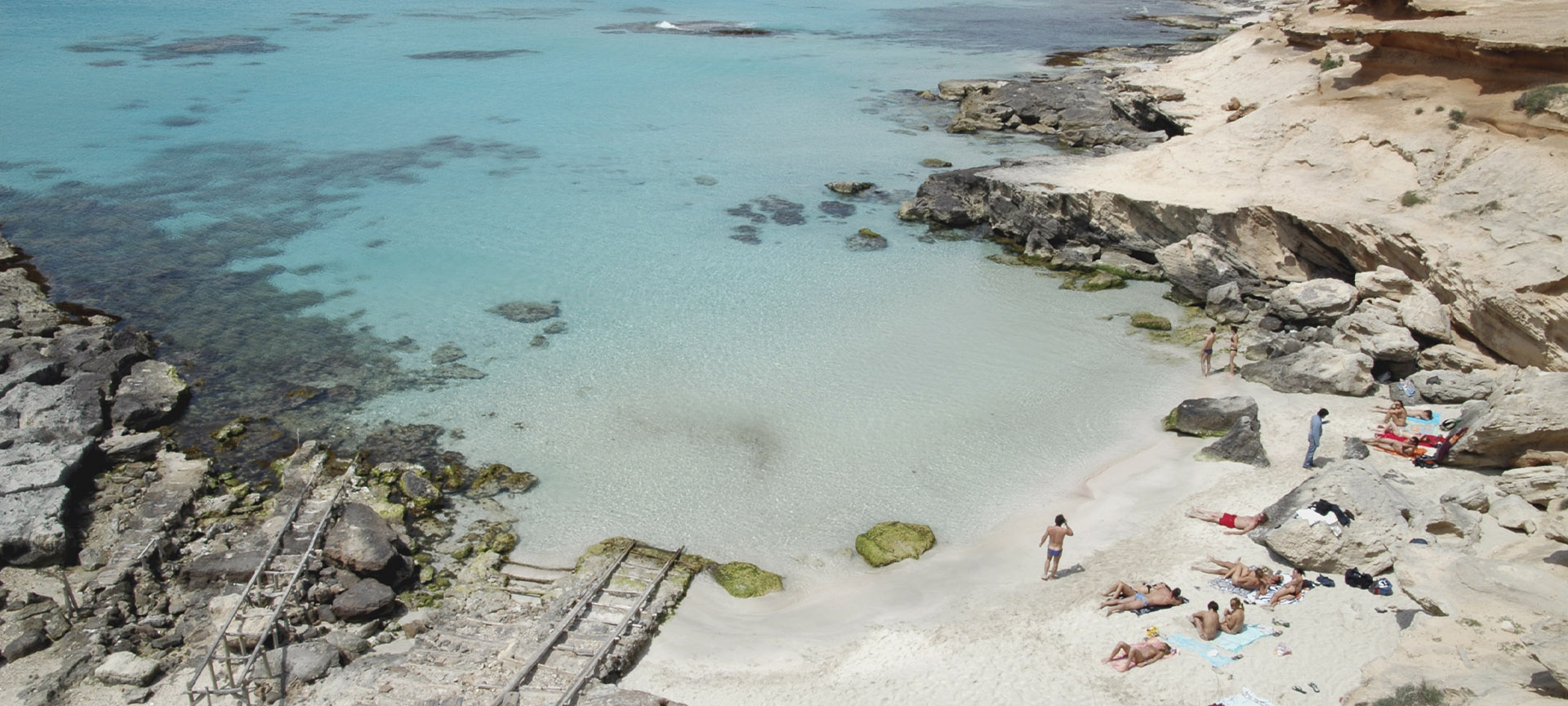 Sant Francesc de Formentera
This is the island's capital, home to Formentera's Town Hall.
Sant Francesc is just 3 kilometres from Formentera port. This town has a peaceful, welcoming marine atmosphere. It has an outstanding parish church, a fortress built at the beginning of the 18th century, which once served as protection against the frequent pirate incursions suffered on the island. If you want to get to know its customs and traditions in more detail, be sure to visit the Ethnological Museum, where you can also enjoy a gastronomic tasting session and an exhibition of folklore. A visit to the crafts market and the "hippy" stalls on the promenade is also well worthwhile. Hand made costume jewellery, clothes and woollen goods are just some of the items you can take back with you as souvenirs.