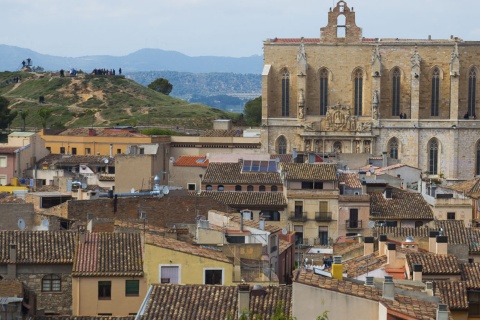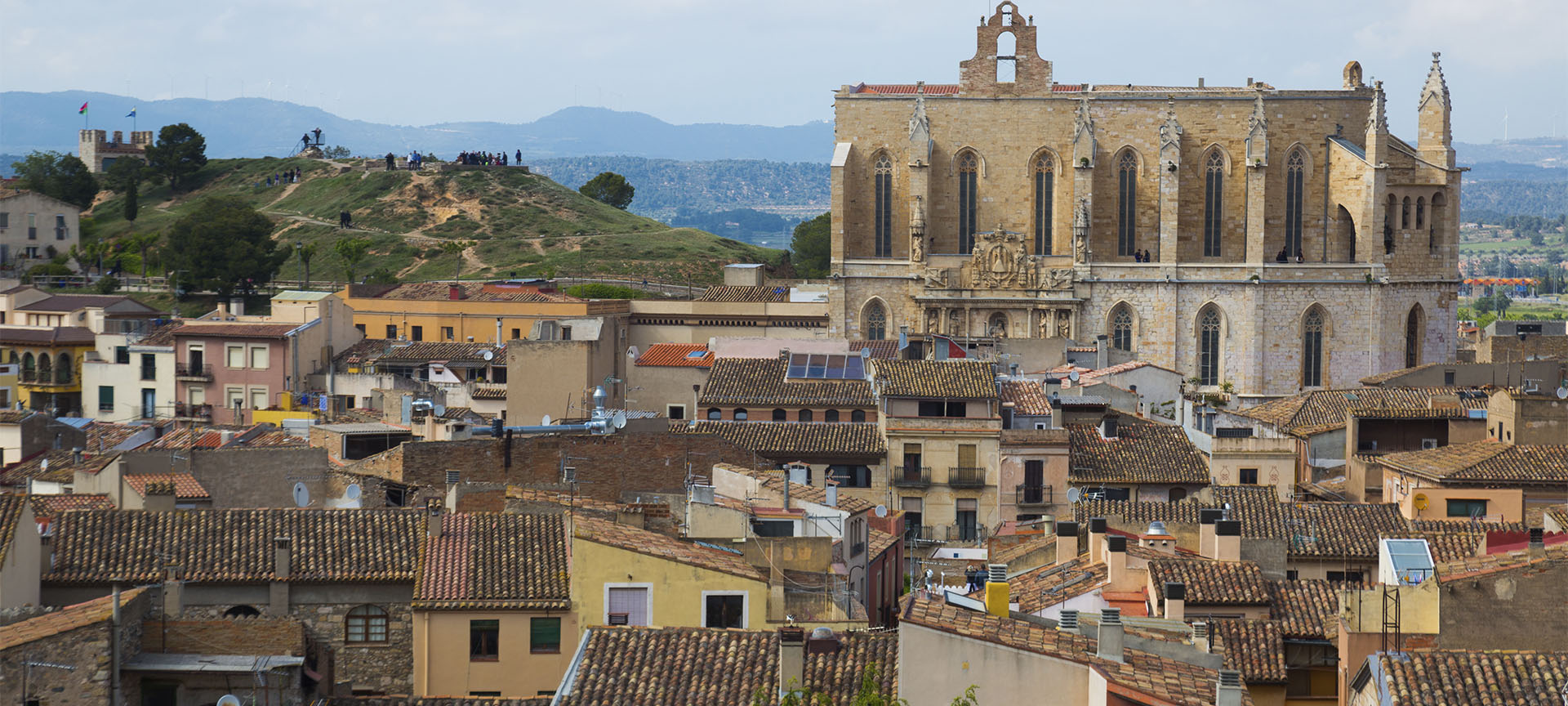 It possesses an incredibly interesting medieval site, not lacking walled-in premises, which is also one of the best preserved in Cataluña. Its historic quarter has the Property of Cultural Interest designation.
The best option for seeing the village is to leave your vehicle outside the wall and visit the old quarter on foot. Highlights among the most notable constructions that it houses include: the Archpriest Church of Santa María la Mayor (Gothic, 14th-16th centuries), with a Baroque front (17th century); the Sant Miquel Church, with a Romanesque façade (13th century) and Gothic body (14th century); and the Sant Marçal Church, also Gothic (14th century). The medieval area also has a large number of Gothic civil constructions, such as the Royal Palace (14th century), the Castlà Palace (15th century), the Alenyà House (Gothic), the Desclegue House (16th century), and the Josa House (medieval). Outside the village, the Gothic buildings of the Sant Francesc Church (13th century) and the Santa Magdalena Hospital (14th-16th centuries) should also be mentioned.  
Calendar
Shows, festivals, sports...
---
View some of the most relevant events you will be able to enjoy at the destination.