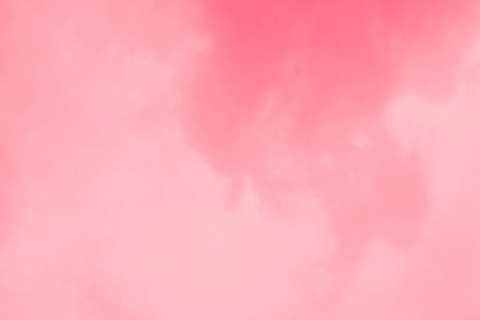 Sagrada Familia and Santísimo Cristo patron saint's day fiesta
Festivity of National Tourist Interest
Fun for all ages and religious worship come together at these festivities.
La Vall d'Uixó, in Castellón, holds its patron saint's fiestas in October, starting with the proclamation of the queen of the fiestas and her court. The programme of events includes: bullfights; sporting, cultural and musical activities; competitions; exhibitions of period cars; a medieval market; fireworks and open-air dances, along with other activities. Religious celebrations also play an important role in these fiestas, with processions, floral offerings, church services and numerous solemn religious events over three days.
Sagrada Familia and Santísimo Cristo patron saint's day fiesta
---
Av. Espronceda, 24 A entresuelo
12004 Vall d'Uixó, La, Castellón-Castelló (Region of Valencia)
Pending confirmation 2012.
* Information may be subject to modifications
Calendar
Other events you may be interested in
---