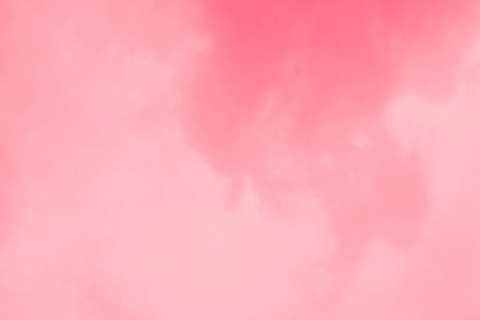 Living Passion in Castro Urdiales
Performance - Festivity of National Tourist Interest
Every year on Good Friday the town of Castro Urdiales, in Cantabria, recreates the last years of the life of Jesus Christ throughout its streets, in which hundreds of its citizens take part.
The festival is a re-enactment of the Passion of Jesus Christ, in which every last detail is carefully planned, such as the script, the décor and the costumes. The final hours of Jesus Christ are movingly depicted in the historic centre of Castro Urdiales, with scenes such as the Prayer in the Garden of Olives, the Arrest, the Trial, the Calvary and the Crucifixion. The origin of the event dates from 1984.
Living Passion in Castro Urdiales
---
calle la Rúa, 13.
39700 Castro-Urdiales, Cantabria (Cantabria)