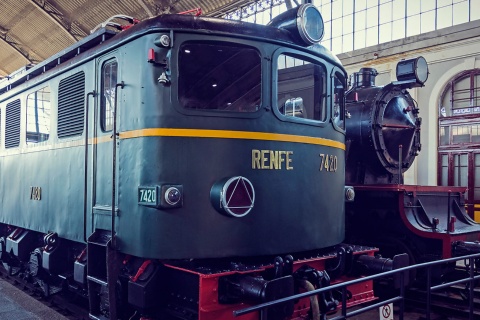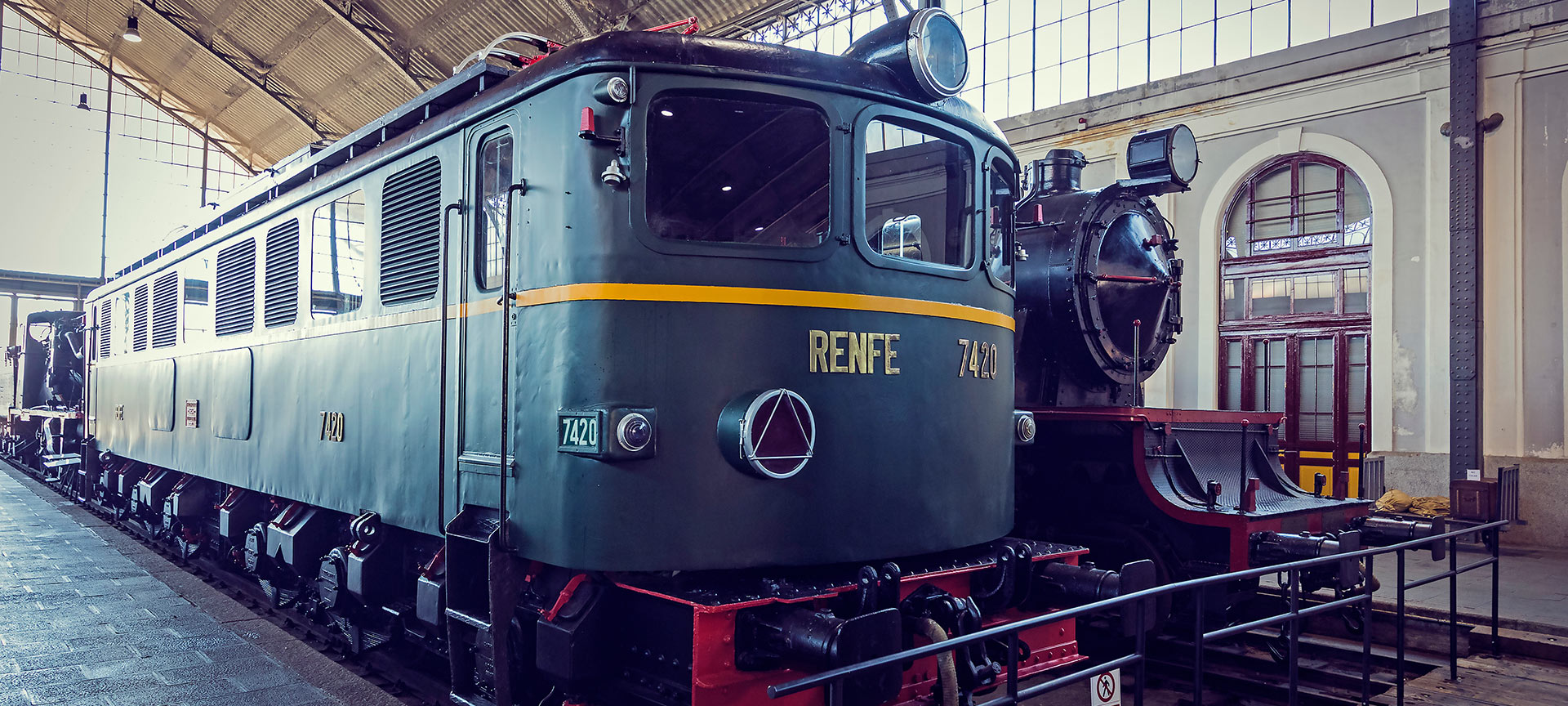 Exhibition: Railways in Art. Etchings and Paintings, 19th-21st centuries
Exhibition - Painting
The Railway Museum in Madrid presents an exploration of the works of contemporary artists interested in the aesthetics of trains.
Here, 111 works focusing on railways allow visitors to take a close look at etchings and paintings from the 19th century through to the present day. Artists such as Daniel Gil Martín, Arnau Alemany and Mayoral use realist and hyperrealist styles to show their vision of the train, symbol of speed and modernity. This is a unique exhibition, ideal to get to know different artistic styles, which is to become part of the museum's permanent collection.
Exhibition: Railways in Art. Etchings and Paintings, 19th-21st centuries
---
Paseo de las Delicias, 61
28045 Madrid (Madrid Region)
Tuesday-Sunday, 10am-3pm. Closed: Mondays.
* Information may be subject to modifications
Calendar
Other events you may be interested in
---
See more