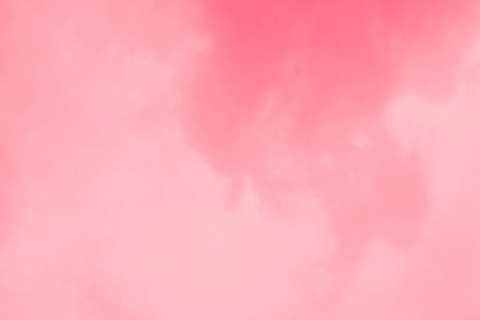 Bolantes of Luzaide-Valcarlos
Festivity of Tourist Interest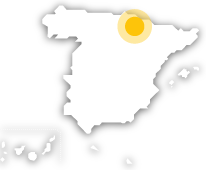 This is one of the most eye-catching and ancient dances in Navarre, and it welcomes the pilgrims arriving along the Way of Saint James at the town of Luzaide – Valcarlos on the Sunday of Carnival and on Easter Sunday.
During these days the air is filled with the tinkling of the bells and the colourful ribbons of the dancers' costumes. The dancers wear red berets, hemp espadrilles, white shirts and cotton trousers decorated with gold braiding, costume jewellery and red and yellow ribbons. Tradition requires that the dancers parade through the streets of the town all day long.
Bolantes of Luzaide-Valcarlos
---
Luzaide-Valcarlos, Navarre (Autonomous Community of Navarre)
It takes place on 2 days: Carnival Sunday and Easter Sunday.
* Information may be subject to modifications