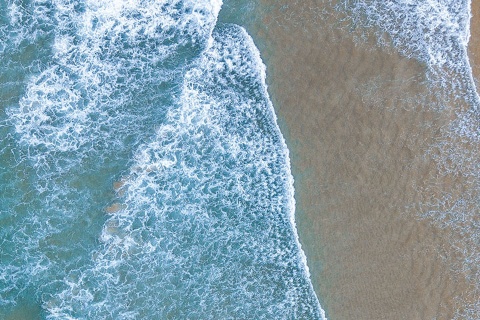 Beach: Rodiles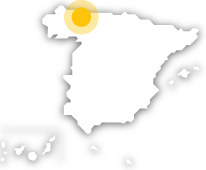 One of the most beautiful beaches in Asturias. There are all types of services and facilities from showers to a team of lifeguards so that the beach is safe. Both sides of the beach are surrounded by woods and cliffs that provide lovely views. Without doubt the surfers paradise of Asturias. During the best part of the year you can see dozens of surfers doing all kinds of manoeuvres on the waves. Behind the beach there are sand dunes. The sand is fine and of excellent quality.
Beach: Rodiles
---
Composition: sand
Type of sand: golden
Swimming conditions: strong waves, windy
Length: 1100 m
Width: 295 m
Occupancy rate: high
Degree of urban development: semi-urban
Marina: el puntal
Distance to beach: 7 km.
Means of access: On foot easy,Car
Nearest motorway: n-632
Toilets, showers, litter bin, cleaning service, telephone, surf practice area