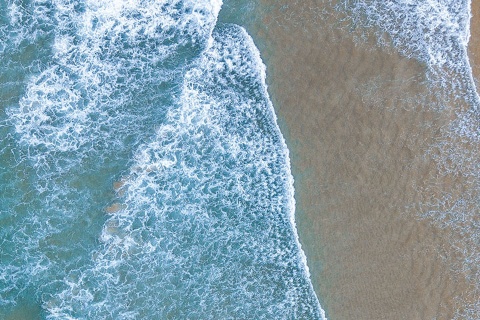 Beach: Portocelo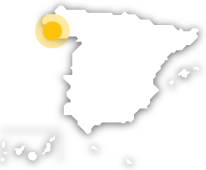 This beach is reached by a pathway that leads down from the main road. It is located at the entrance to the village of Portocelo, very close to la Guardia.
Beach: Portocelo
---
Composition: gravel
Type of sand: white
Swimming conditions: strong waves, windy
Length: 50 m
Width: 40 m
Occupancy rate: low
Degree of urban development: semi-urban
Marina: baiona
Distance to beach: 23 km.
Means of access: On foot easy
Nearest motorway: cc-550