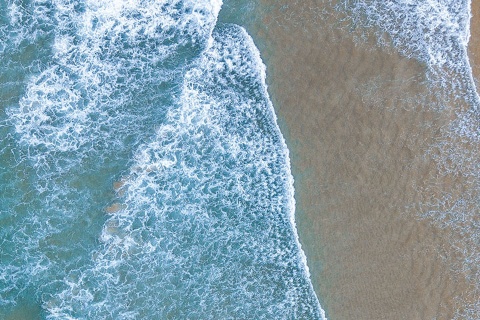 Beach: Plentzia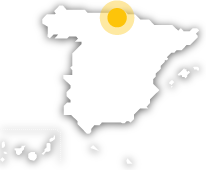 A continuous part of Gorliz Beach, located in the bay of Plentzia. There is a big car park. The beach has an area reserved for swimming and another for sports, canoeing being the most popular. A long promenade connects Plentzia Beach with Gorliz.
Beach: Plentzia
---
Composition: sand
Type of sand: golden
Swimming conditions: moderate waves
Length: 356 m
Width: 210 m
Occupancy rate: high
Degree of urban development: urban
Marina: plentzia
Distance to beach: 0,6 km.
Means of access: On foot easy,Car
Nearest motorway: bi-3154
Water craft rental, toilets, showers, footwash, tourist office, litter bin, cleaning service, telephone, children's play area, surf practice area