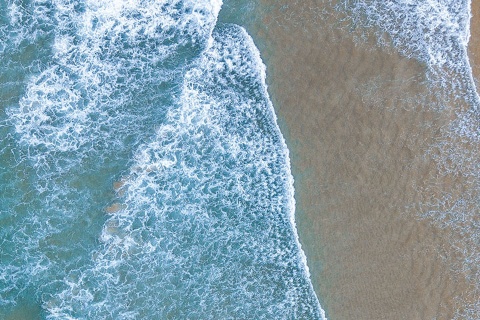 Beach: Pescadoira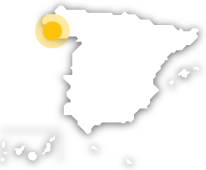 Popular with fishermen, it is next to the fishing port of Bueu. Also popular with local residents.
Beach: Pescadoira
---
Composition: gravel, sand
Type of sand: golden
Swimming conditions: calm waters
Length: 100 m
Width: 3 m
Occupancy rate: low
Degree of urban development: urban
Marina: bueu
Distance to beach: 0,5 km.
Means of access: On foot easy,Car
Nearest motorway: po-315
Litter bin, cleaning service, telephone