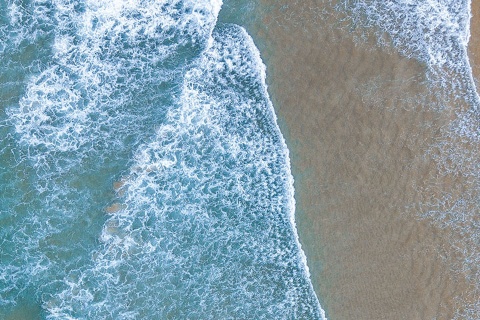 Beach: Gafa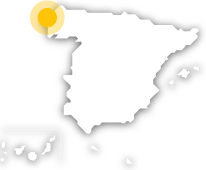 Small and wide beach, with fine white sand. It lies close to the port, but is very much separate from it. You can see boats constantly sailing in and out of the port. The area is full of lush vegetation and crystal-clear waters. Towards one end of the beach there are a load of rocks that are ideal for gathering shellfish.
Beach: Gafa
---
Composition: sand
Type of sand: white
Swimming conditions: moderate waves
Length: 80 m
Width: 20 m
Occupancy rate: high
Degree of urban development: semi-urban
Marina: puerto deportivo portosín
Distance to beach: 0,11 km.
Means of access: On foot easy,Car
Nearest motorway: c-550
Yacht club, cleaning service