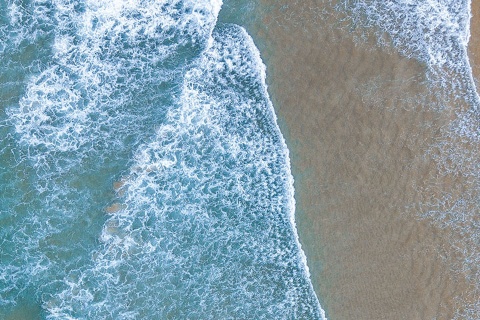 Beach: Canido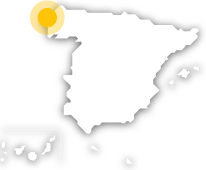 From here you will be afforded attractive views of the Sisargas Islands. The beach has an access of ramps down to the sand, showers and a promenade that runs along both beaches. There is an esplanade where you can park. The promenade starts from here.
Beach: Canido
---
Composition: sand
Type of sand: white, golden
Swimming conditions: moderate waves
Length: 135 m
Width: 60 m
Occupancy rate: high
Degree of urban development: urban
Marina: puerto de malpica
Distance to beach: 0,5 km.
Means of access: On foot easy
Nearest motorway: ctra. carballo - malpica
Showers, litter bin, cleaning service, surf practice area