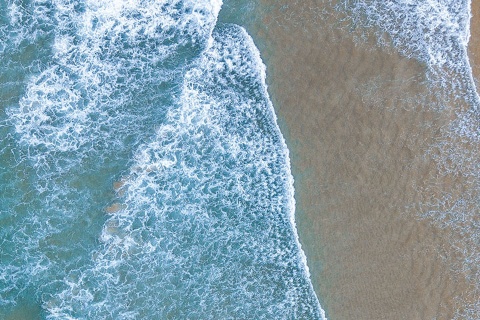 Beach: Barrika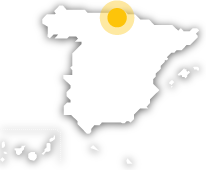 Situated between cliffs. The width of this beach depends greatly on the tide; during high tide the sea covers a large part of the beach. This is an ideal place for surfing, as the sea is quite strong. One section of this beach is a naturist area.
Beach: Barrika
---
Composition: pebbles, rock, sand
Type of sand: golden
Swimming conditions: strong waves
Length: 600 m
Width: 30 m
Degree of urban development: isolated
Marina: getxo
Distance to beach: 22 km.
Means of access: On foot difficult
Nearest motorway: bi-2122
Showers, footwash, litter bin