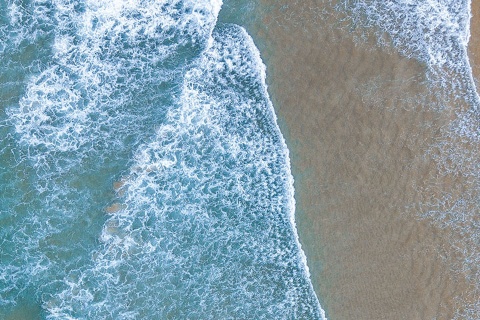 Beach: Arrietara- Atxabiribil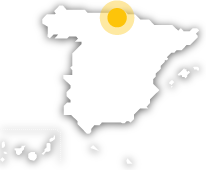 Pretty beach that is characterised by its many windsurfers. It shares its sands with Arrietara Beach. There is a restaurant that offers wonderful views of the area and has a beautiful open-air terrace. The beach is protected from the sand by giant rocks.
Beach: Arrietara- Atxabiribil
---
Composition: sand
Type of sand: golden
Swimming conditions: strong waves
Length: 826 m
Width: 160 m
Occupancy rate: high
Degree of urban development: semi-urban
Marina: getxo
Distance to beach: 14 km.
Means of access: On foot easy,Car
Nearest motorway: bi-4126
Toilets, showers, footwash, litter bin, cleaning service, telephone, surf practice area