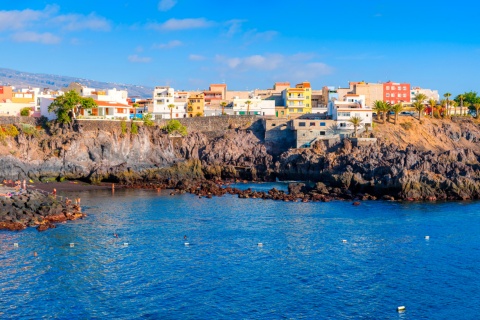 Beach: Alcalá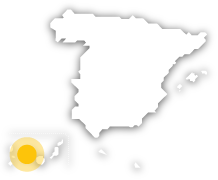 This small cove is in the municipality of Guía de Isora (Tenerife) and is mainly dark sand and shingle.It is easy to reach, on foot, by car or bus.In the surrounding area there are restaurants serving the local cuisine, especially fresh fish and seafood. There is also a sunset worth seeing, with views of the island of La Gomera.
Beach: Alcalá
---
Composition: gravel, sand
Type of sand: dark
Swimming conditions: calm waters
Length: 30 m
Width: 15 m
Degree of urban development: urban
Marina: port of los gigantes
Distance to beach: 7 km.
Means of access: On foot easy,Car