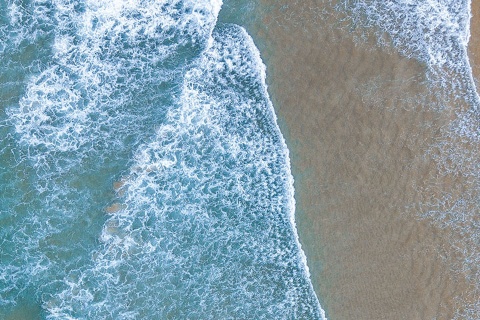 Beach: Agronovo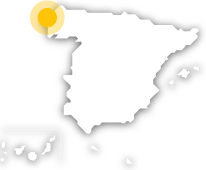 Niñeiriños beach is separated by a series of rocks. The setting is very pleasant, and you can only see a few houses that are hidden amongst the lush vegetation. As with the other beach the sand and rocks are intermingled.
Beach: Agronovo
---
Composition: rock, sand
Type of sand: white
Swimming conditions: calm waters
Length: 180 m
Width: 7 m
Occupancy rate: low
Degree of urban development: isolated
Marina: puerto deportivo de caramiñal
Distance to beach: 2,5 km.
Means of access: On foot easy
Nearest motorway: pista local asfaltada desde el pueblo
Litter bin, cleaning service