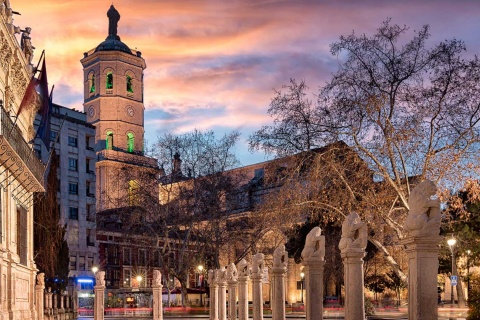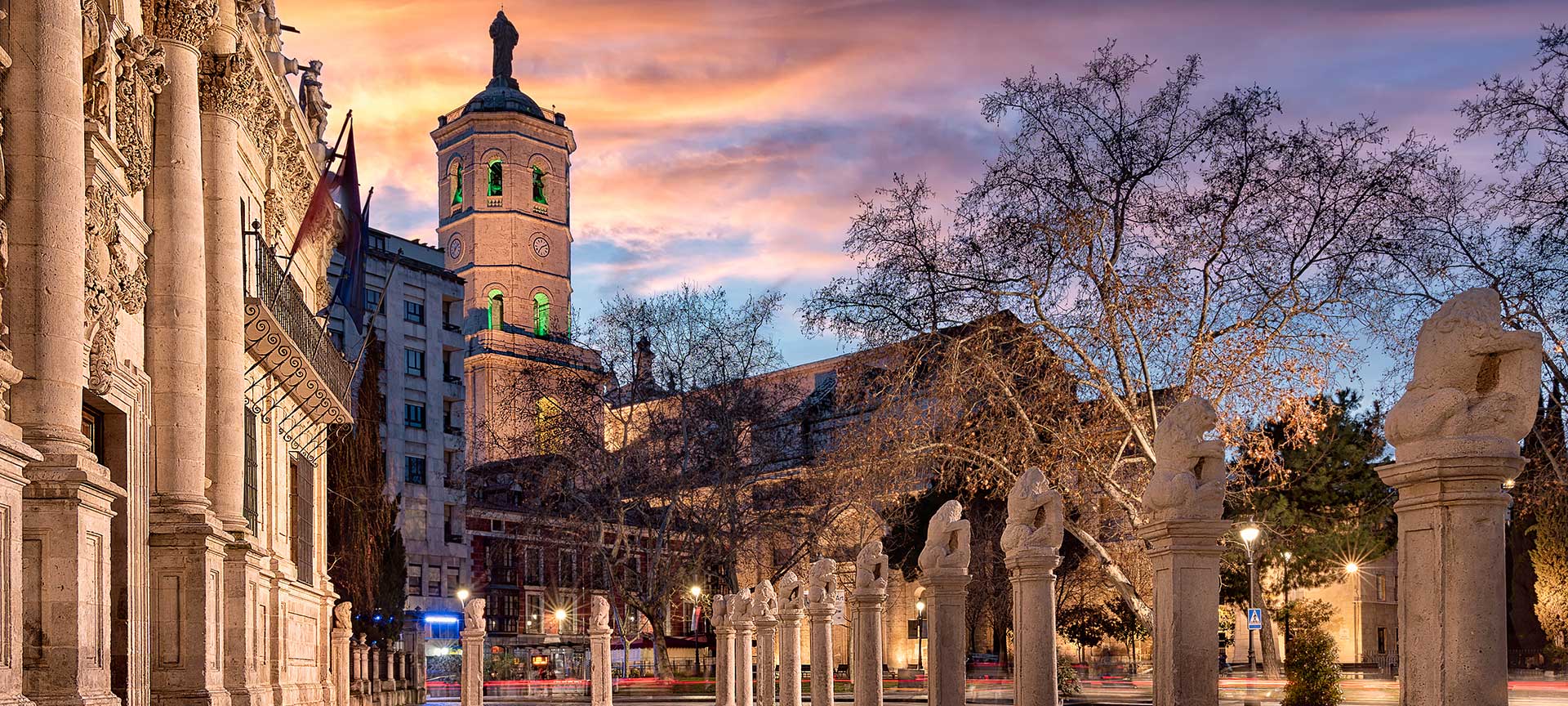 Valladolid airport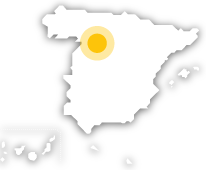 Valladolid airport
---
Carretera N-601 Adanero-Gijón
47620 Villanubla, Valladolid (Castilla y Leon)
Practical information
How to get to the airport
---
Cab
The journey into Valladolid costs €22 (during the day) and €24 (at night). There is a supplement of €0.50 for every suitcase or package. 
Highway
The main access route is from the N-601 road, Adanero-Gijón. You can get to this route from the A-62.
Bus
The special Valladolid-Airport service, operated by Linecar, runs from the airport to the centre of Valladolid and other major points, such as the Trade Fair site and the railway and bus stations.