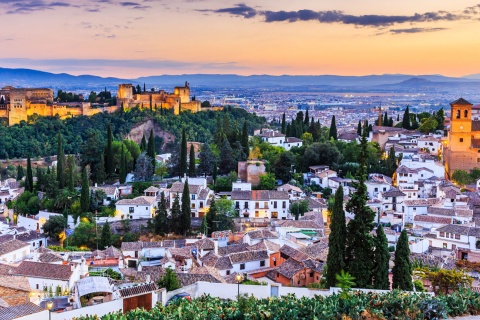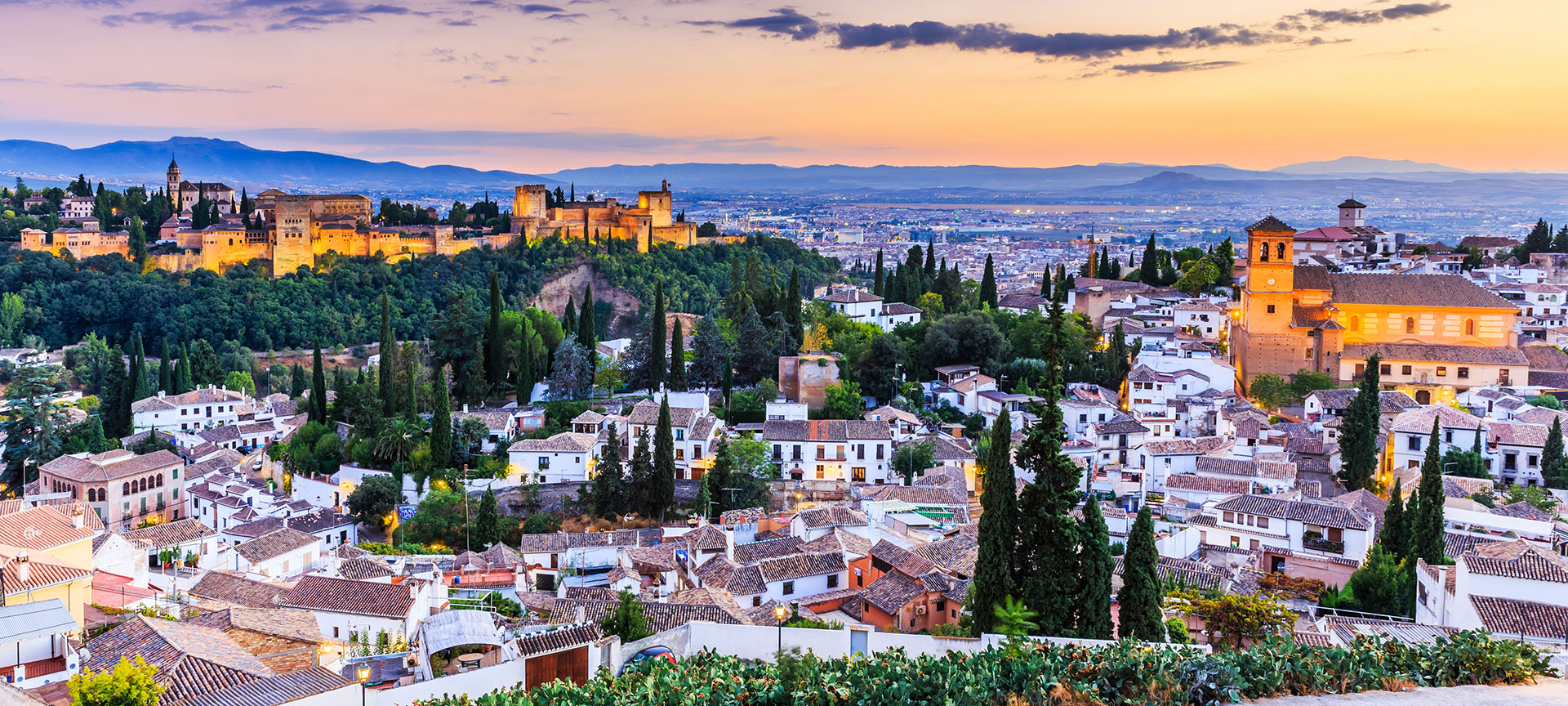 Federico García Lorca Granada-Jaén Airport
Federico García Lorca Granada-Jaén Airport
---
Carretera antigua de Málaga
18329 Granada (Andalusia)
Practical information
How to get to the airport
---
Cab
The airport is served by taxis from Chauchina and Santa Fe. Intercity fares apply to services to Granada or any other place. We recommend asking for a receipt in case of complaints.
Highway
From Granada, it can be accessed via the A-92 motorway going towards Seville. From Jaén, take the S-44 motorway to Granada and the A-92 towards Seville.
Bus
The Granada-Airport bus line runs to the city centre, which is 17 kilometres away, with intermediate stops at points such as, Avenida de Andalucía, the bus station, Gran Vía de Colón and Paseo del Violón. The complete journey takes around 45 minutes and the fare is €3.
What to do
Travel plans for inspiring you
---