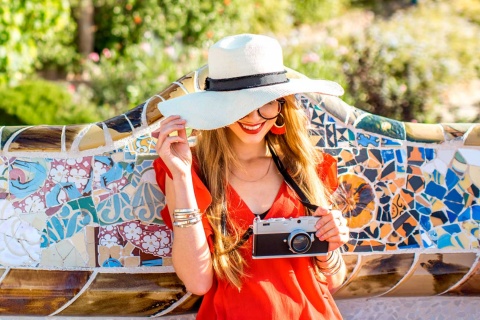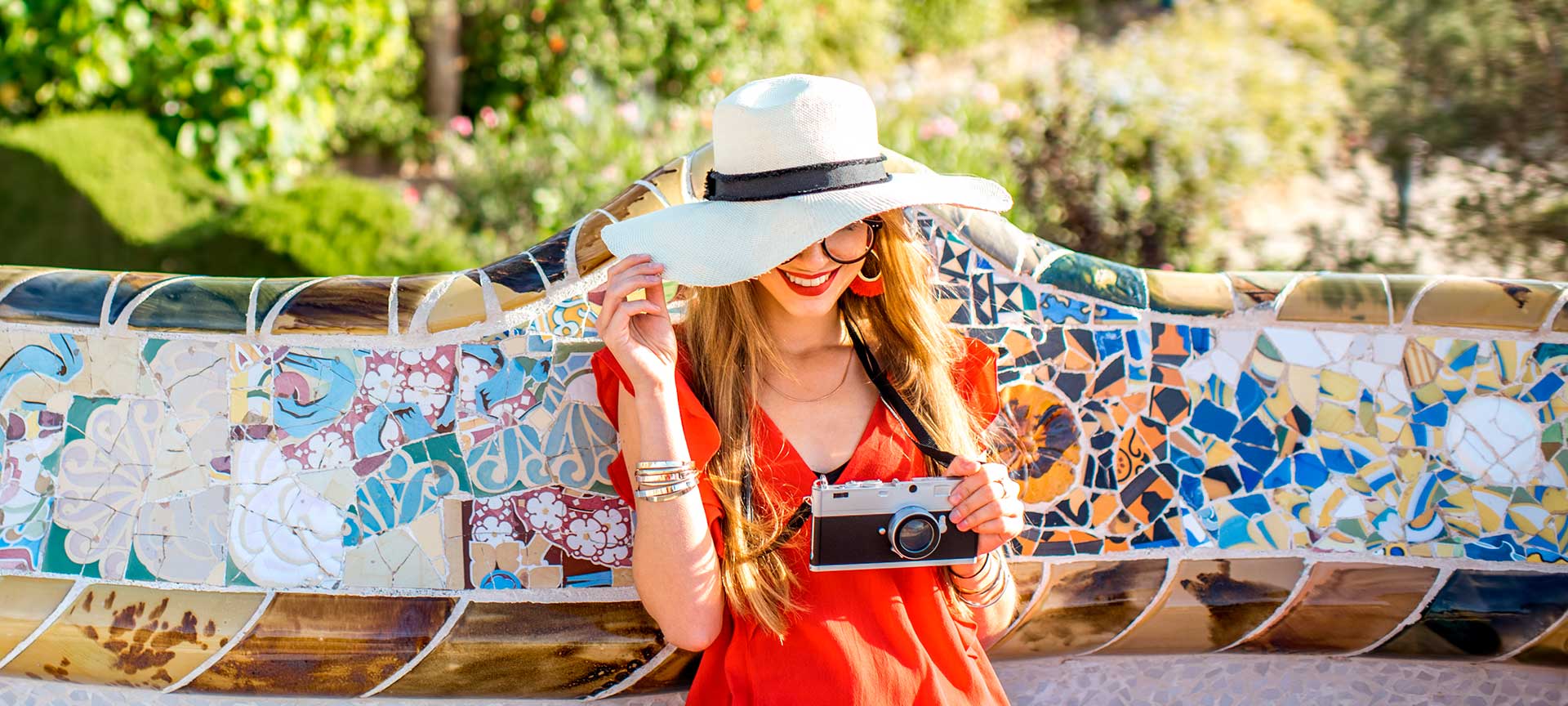 Experiences: day trips and tours
Shall we choose the right path for your trip?
There are thousands of possibilities for trips to Spain. Take a journey through the World Heritage Cities, venture inside natural protected spaces, travel the coastline in search of spectacular views from the lighthouses or trace the steps of characters from books and films and experience their settings. There are lots of organised routes and excursions to choose from. There's something for everyone: nature, themed, gastronomic, towns and villages...Did you know that in Spain there are some great, internationally renowned routes? Perhaps the most famous of all is the Camino de Santiago pilgrimage route. Others include, the Silver Route (La Vía de la Plata), the Route of the Castilian Language (el Camino de la Lengua Castellana) and the Route of Emperor Charles V (La Ruta de Carlos V). However, the range is large and wide and doing an organised excursion has many conveniences. You will learn about the local customs, savour the typical cuisine, visit the main sites... and all without any concerns. You choose which way to go.
Choose your experience
Routes for all tastes
---