Boasting some of the best cuisine in the world, beaches in natural surroundings, examples of avant-garde architecture...
This area of northern Spain is perfect for an all-round trip. If you go to the Basque Country, don't forget to try their famous "pintxos": haute cuisine in miniature which you will find on display in many bars. You'll also find several restaurants run by some of the standard-bearers of the new Spanish cuisine. And if you'd like something delicious to drink, why not try any of the wines from the Rioja Alavesa region?
Agencia Vasca de Turismo. Basquetour
Alameda de Urquijo 36, 5ª. Bizkaia (País Vasco)
48011

Turismo del País Vasco
info@basquetour.net
+34 946077598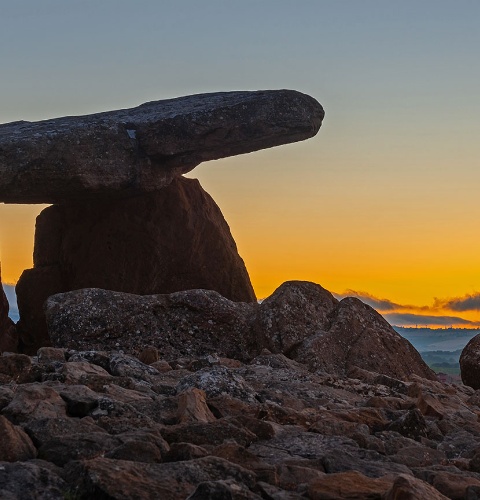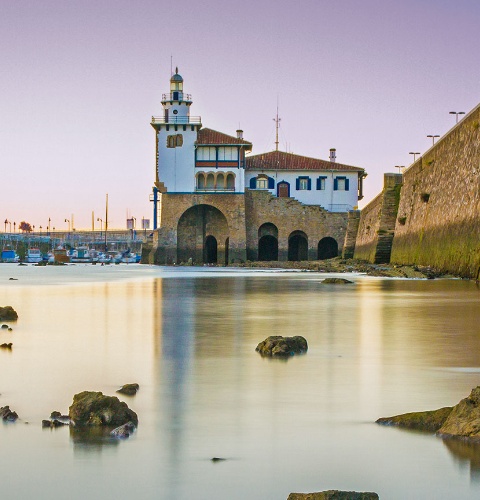 Poznaj prowincje wspólnoty Basque Country
---
Araba-Álava (Province)
This is the site of the Gothic cathedral of Santa María de Vitoria, a must for visitors, and particularly now that that the building can be seen while the restoration works are actually taking place.…
Czytaj dalej
Gipuzkoa (Province)
One of the best-known images of this area is the view of the bay of La Concha in the capital, Donostia-San Sebastián.…
Czytaj dalej
Bizkaia (Province)
Vizcaya is the most densely populated province in the Basque Country, and has both cities and rural areas which conserve the full flavour of country living.…
Czytaj dalej
Dokąd się udać?
Wycieczki, których nie można przegapić
---
Co robić
Inne pomysły na podróż
---